This webinar is now over. View the recording.
BPM is undergoing a profound change. Where cost savings were once the primary driver of BPM projects, the emphasis is changing to customer experience and, ultimately, to digital transformation.
In this webinar, guest presenter and Forrester Research Vice President and Principal Analyst Rob Koplowitz will explain Forrester's rationale for replacing "Business Process Management" (BPM) with "Digital Process Automation" (DPA) and how the digitization of all business functions – and turning data into insights that provide a better customer experience - is an imperative that will become the strategic differentiator of the future.
Usama Mehmood will present the Ultimus Composed Process Solutions vision of Digital Process Automation: Replacing today's notion of business process automation – doing what we do today in electronic form – with a new notion – turning business processes into digital assets that can be composed and recomposed on demand for ongoing business transformation.
Brian Patsy will provide specific, "real world" examples of the benefits and ROI of DPA, how new thinking and new tools can fulfill critical, unmet business needs faster and at a fraction of the cost of other approaches.
Key Takeaways:
DPA tools must be inexpensive, easy to adopt, and offer rapid deployment and iteration
Avoid process automation technologies that create digital islands and multiply complexity
Software families that inherently work together are a must for customer-obsessed organizations
Who Should Attend:
Business leaders driving digital business initiatives
Business Technology and IT leaders
Application Development and BPM Professionals
Presenters: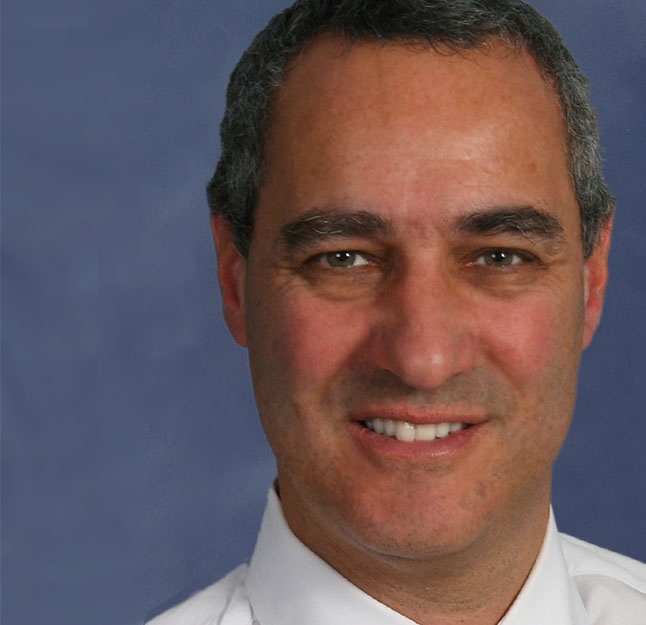 Rob Koplowitz
Vice President and Principal Analyst
Forrester Research
Rob Koplowitz is a Vice President and Principal Analyst with Forrester Research focusing on artificial intelligence, cognitive computing, and business process management. Prior to rejoining Forrester in 2016, Rob led IBM's strategy for integrating Watson into the company's collaboration services. Prior to IBM, he was a Vice President and Principal Analyst with Forrester where he was a leader in collaboration and enterprise social research. Rob brings many years of experience in enterprise software consulting, product marketing, product management, and strategy having held positions with Microsoft, Oracle, Lotus/IBM, and other global software services firms.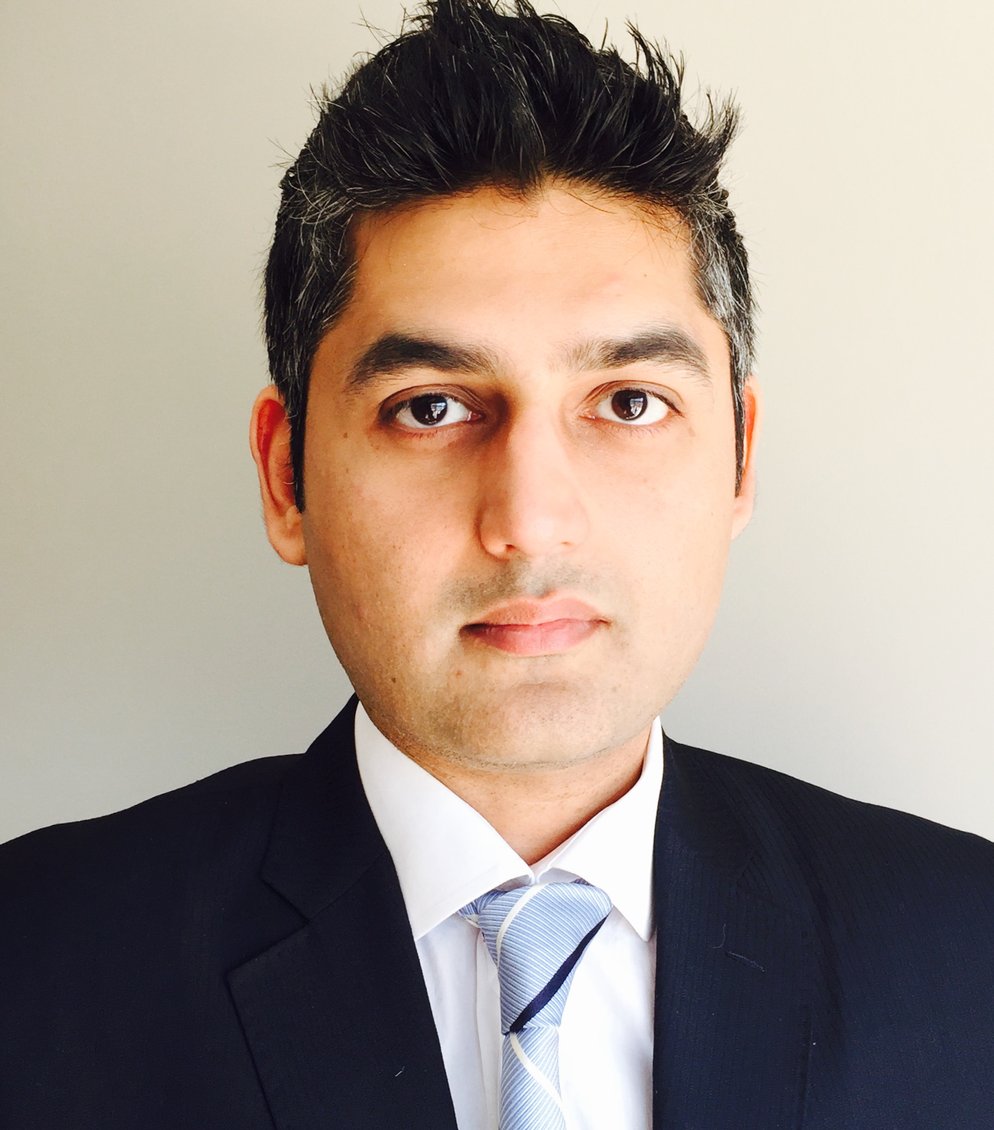 Usama Mehmood
Director –Enterprise Solutions - North America, Middle East, Africa
Ultimus, Inc.
Usama Mehmood heads Professional Services and Delivery for Ultimus North America, Middle East, and Africa. In this role, he focuses on professional services strategy, customer satisfaction, and P&L for the regions. A London School of Economics alumni, Usama has held management positions with several Fortune 500 companies and has directed the delivery of services projects across the globe.