Ultimus Solution Starters
Ultimus DPA Solution Starters are functional business process automation solutions that are readily configurable to meet the most demanding enterprise requirements. DPA Solution Starters are free to customers with a valid Ultimus license and support contract.
DPA Solution Starters deliver significant business value because, like all Ultimus Digital Process Automation Suite solutions, they are composed from reusable digital assets according to our domain-driven engineering approach.
Configureable to the more demanding requirements
Sophisticated & feature rich
Works seamlessly with other Ultimus solutions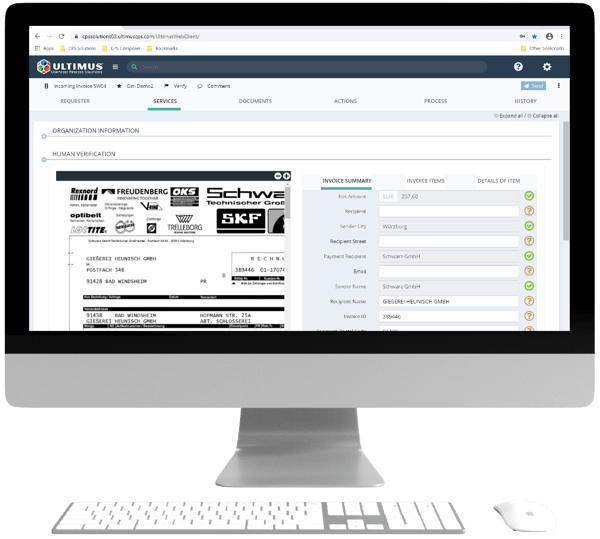 Make Ultimus DPA Solutions Starters the foundation of your "solutions factory" - a composable enterprise application architecture for agility, efficiency, and digital transformation.
Filter by Functional Area:
Show All
Featured
Accounting / Admin / IT
Compliance / Regulation
COVID-19
Customer Experience Management
Human Capital Management
Process Administration
Production / Operations
Sales / Marketing