Ultimus Enterprise Solutions
Digital Process Automation – at the speed of Digital
The Ultimus Digital Process Automation Suite is an entirely new concept in business process automation: a low-code BPM platform designed to automate an entire business, rather than individual processes, in order to create a seamless, flexible, connected, digital end-to-end enterprise – quickly, without complexity, and tailored to your exact needs.
Although software applications created with the Ultimus DPA readily handle the most sophisticated, mission-critical use cases, its common domain model and pre-built functionality, content, solution fragments, integrations, and starter solutions make powerful business process automation accessible, for the first time, to organizations of any size.
And Ultimus Enterprise Solutions training, mentoring and implementation services ensures that our industry leading technology works to its full potential to realize true digital transformation.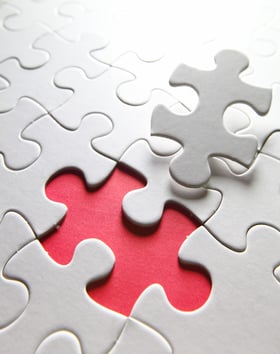 Industry Solutions
Ultimus has successfully automated thousands of different process solutions in nearly every major industry, which is more than any other business process management company worldwide.

From low code banking, to healthcare, to insurance, to manufacturing, and many more, Ultimus provides the perfect solution to meets your industry's standards and will equip you with the right tools that will allow your company to adapt and thrive in changing markets.
Explore Industry Solutions
Functional Solutions
Ultimus' business process management software solution provides insight into corporate and departmental business processes providing you with the tools to run a more effective and efficient organization.
Automate your business with functional solutions that work across different departments. Comply with business regulations, improve the way you hire people, act faster against fraud, achieve error-free accounting and transform the customer experience.
Explore Functional Solutions
Eliminate siloed business process data

Reduce user training requirements, support calls, and errors

Respond rapidly to a changing regulatory and business environment

Meet highly complex requirements without expensive custom coding

Integrate with multiple external systems

Get visibility into process activity, performance, and business improvement opportunities

Easily localizable and adaptable for any use case
Out-of-the-box orchestration of AI, Natural Language Processing, Blockchain, Decision Management, and RPA

Unmatched, multi-level reusability and enforcement of best practices

Consistent of construction, implementation and UI

Solution families, rather than individual point solutions

Any device and browser - without additional development effort

Ensure productivity, performance, and scalability of in-production processes
Leading companies worldwide trust in Ultimus to deliver solutions and accelerate performance.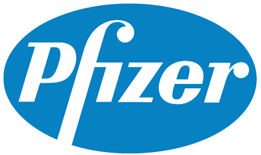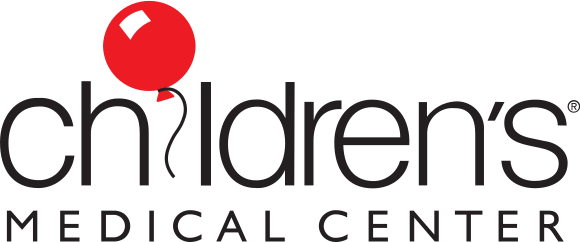 GET STARTED
Talk to an Automation Expert
Our business process automation experts can answer your business and technical automation questions.