Committed to our Customers
"CPS is a revolutionary platform which enables us to focus on what has to be done instead of how it needs to be done. Especially with the low code and large number of available, reusable components it is easy to focus on the deliverable and customer requirements which helps to accelerate digital transformation."
"La Caixa has been an Ultimus customer since 2006. Our close cooperation has provided us with significant returns and allowed us to control our ongoing cost through stable technology and ease of adaptation. We value Ultimus for their extensive experience and expertise, their responsiveness and their commitment to delivering the anticipated results. The solutions developed on the comprehensive process technology have proven highly reliable, fast to implement and very flexible, delivering sustainable value."
"Ultimus' various modules support our users in every phase of the business process life cycle; from discovery, modeling and optimization through development, integration and implementation to usage, management and measurement of business processes. We needed a solution that would tie our multiple locations together via a flexible Web interface. The Ultimus BPM Suite, with its easy-to-use interface for process modeling and end user participation, process measurement and report generation, made the selection an obvious choice."
"We automated our Employee Performance Review process back in 2001 with Ultimus and have been extremely satisfied. Since we employ over 3,600 people, we needed a solution to our business challenge of tracking employee data. With this process, we have eliminated the use of paper, are able to easily track where employee reviews stand, maintain payroll and HR staffing levels, and perform more efficiently."
We continually seek ways to optimize our internal processes. With Ultimus in place, our processes are guaranteed to perform as efficiently as possible. This results in a better organized and more profitable business for us and better service for our customers."
"A handful of our customers have implemented Ultimus solutions in their HR departments. These processes included Time Processing Forms, Time Off Requests and Sick Leave. They've been nothing but happy and have reported great success. I believe Ultimus is a good investment as it's a flexible workflow tool."
"With a small staff, we needed a BPM solution that would work out of the box. Ultimus' Web-based user interfaces gave us the flexibility needed to get processes automated and it enabled our remote workers to access the technology anywhere at any time. The Ultimus BPM Suite paid for itself within a very short period of time. We would never be able to go back to our old way of doing assessment processes. Our entire system is automated, errors have been reduced and assessments are completed in a much more timely fashion."
"We've used Ultimus for our Time Sheets process since 2007. Before Ultimus, it took our HR department about 2-to-3 weeks to complete this process; now they can complete it in a day. Ultimus provides our HR department and employees everything they need to easily submit time sheets much more efficiently. Ultimus' software is clean, simple and easy-to-use, and each employee is able to login and see their remaining vacation and sick time for the year. I would absolutely recommend Ultimus to other companies looking to automate their HR processes."
"Ultimus and its technology have always been on the cutting edge as the BPM industry has evolved, which is why we've stayed with them for so long. Additionally, Ultimus is one of the few, if not the only vendor today that really understands the value of people and how people create, manage and own process. It is this philosophy and expertise that has made the company a world leader in BPM."
"Keeping our customers happy is vital to our business, and we have to manage customer relationships in very competitive situations. By automating our customer service processes with these flexible tools, we will ensure that we have the flexibility to respond to any situation, not just those we've predefined – and we will also have a higher degree of control / management and visibility. With Ultimus and Adaptive Discovery, we can define and manage this process without losing the critical flexibility and quick competitive responsiveness our customers have come to expect."
"As the largest two-year technical college in the Midwest, part of our mission is to increase the productivity of our staff. This is paramount to our goal of delivering the highest level of instruction and programs to our community. With the implementation of the Ultimus Workflow Suite, we were able to automate key Human Resource and administrative functions to allow our staff to focus on our main objective: world-class education."
"Our HR department saw the need to go paperless with our Onboarding process. Before implementing Ultimus, we constantly had to ask where current resumes stood in the review process. We needed this process to be transparent across the company. Now we're able to store and archive all resumes and hiring reports through Ultimus."
Join the thousands of organizations who have digitized with Ultimus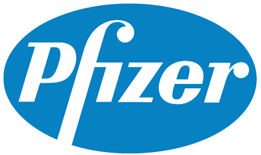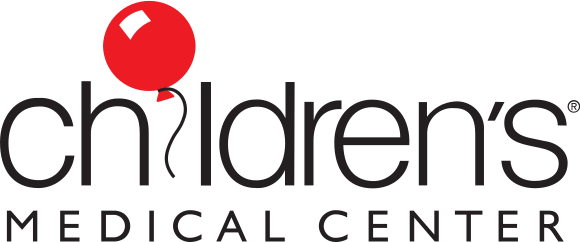 GET STARTED
Talk to an Automation Expert
Our business process automation experts can answer your business and technical automation questions.