SERVICES OVERVIEW
Ultimus Enterprise Solution
Services & Programs
Ultimus Services—focus on your core business; we'll take care of the nitty-gritty.
Ultimus Enterprise Solution Services are designed to realign your business processes for optimal performance with a flexible yet reliable framework that expands as you grow. As the Ultimus BPM Suite becomes a larger part of your company's daily operations, it is vital that it continues to run smoothly and that all features and functions of it are fully understood and utilized. Doing so will help your company to reduce risk and increase return on investment.
Our mission is to fully equip your business with a solution and business process improvement strategy customized to suit your unique needs and objectives, no matter how complex. Proper integrations, support, onsite consulting, training programs and system maintenance can maximize performance.
Ultimus offers a wide range of programs and services designed to assist you, which will complement and ensure continued success of your existing Ultimus BPM Suite solutions.
Join the thousands of organizations who have digitized with Ultimus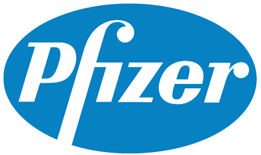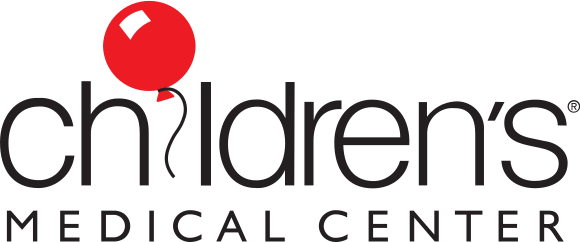 GET STARTED
Ultimus Enterprise Solution Services
At each stage of the solutions lifecycle, we recommend that customers utilize our Enterprise Solution Services at one of four levels of engagement: (1) Training, (2) Resource Augmentation, (3) Advisory/Coaching/Verification, and (4) Outsourcing.
Examples of Ultimus Enterprise Solution Services include:
Upgrade and migration support
Process documentation
Automation strategy and implementation roadmap
Business case and ROI development
Process development and deployment
Outsourced process administration
Process design review and optimization
Process performance Heath Checks
Process test and verification
Our Enterprise Solutions staff is available to explain these offerings and to determine which service(s) would best suit your process initiative needs. Fill out the form to get started.