ULTIMUS SERVICES
BPM Suite Training & Certification
Ultimus Adaptive BPM Suite Introduction
The Ultimus Adaptive Business Process Management (BPM) Suite is a seamlessly integrated Business Process Management Software solution to manage the complete lifecycle of key business processes. With its human centric approach, the Ultimus BPM Suite empowers people in an organization to drive process automation and continuous improvement.
The Ultimus BPM Suite is based on a set of modules, seamlessly integrated to provide a company with the tools to model, automate, manage and optimize their key business processes. Each module in the suite is designed to meet the specific needs of BPM stakeholders in a company including management, process owners and users, IT teams, and business analysts. Ultimus combines its unparalleled Business Process Tools with best practices gleaned through thousands of successful deployments to support a company's enterprise-wide process improvement strategy and also the needs of daily workflow users.
Following a step-by-step plan, Ultimus accelerates a company's performance through:
Modeling, analysis, and optimization capabilities deployed in easy-to-use graphical interfaces.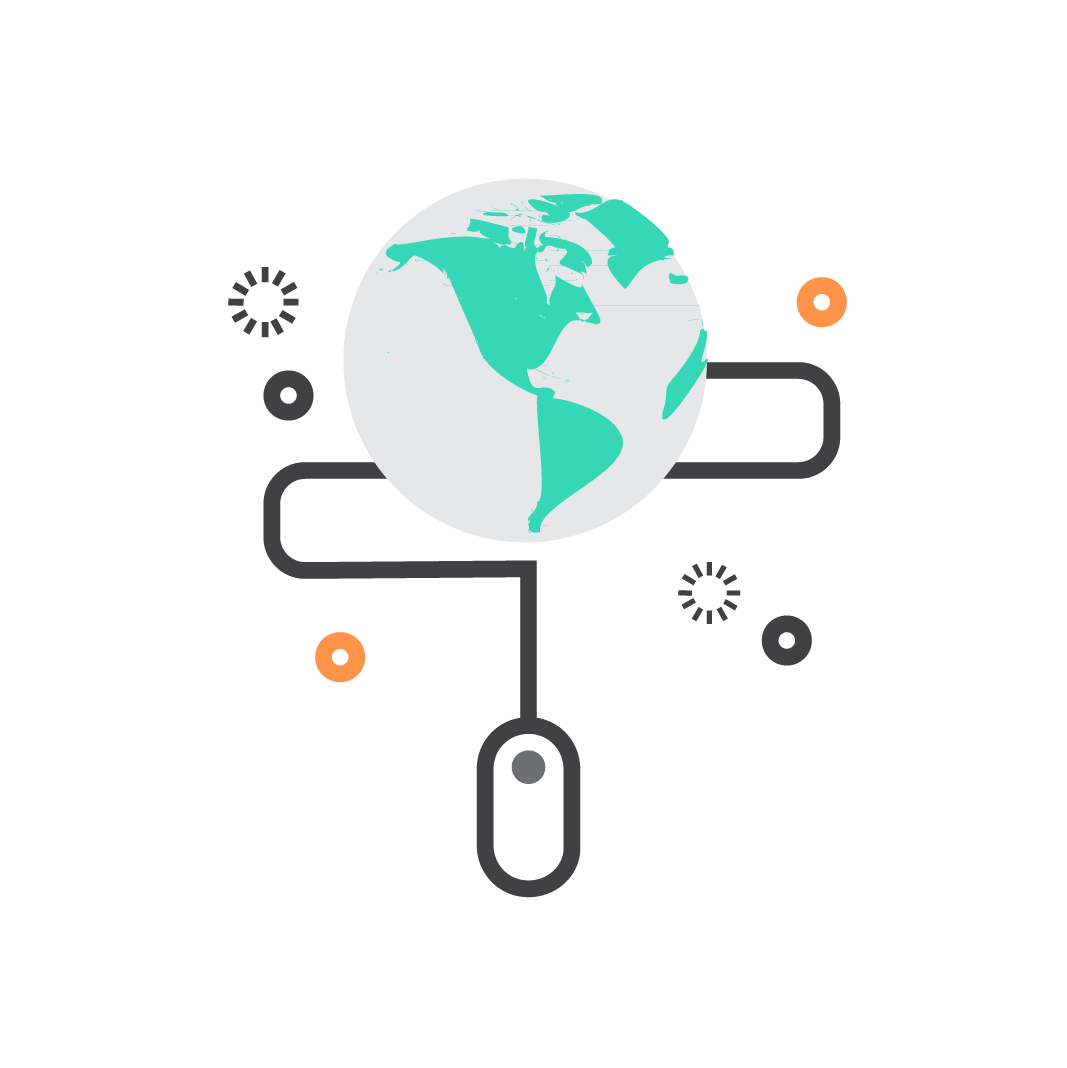 Convenient access to workflow and forms through e-mail, portals, or collaborative clients.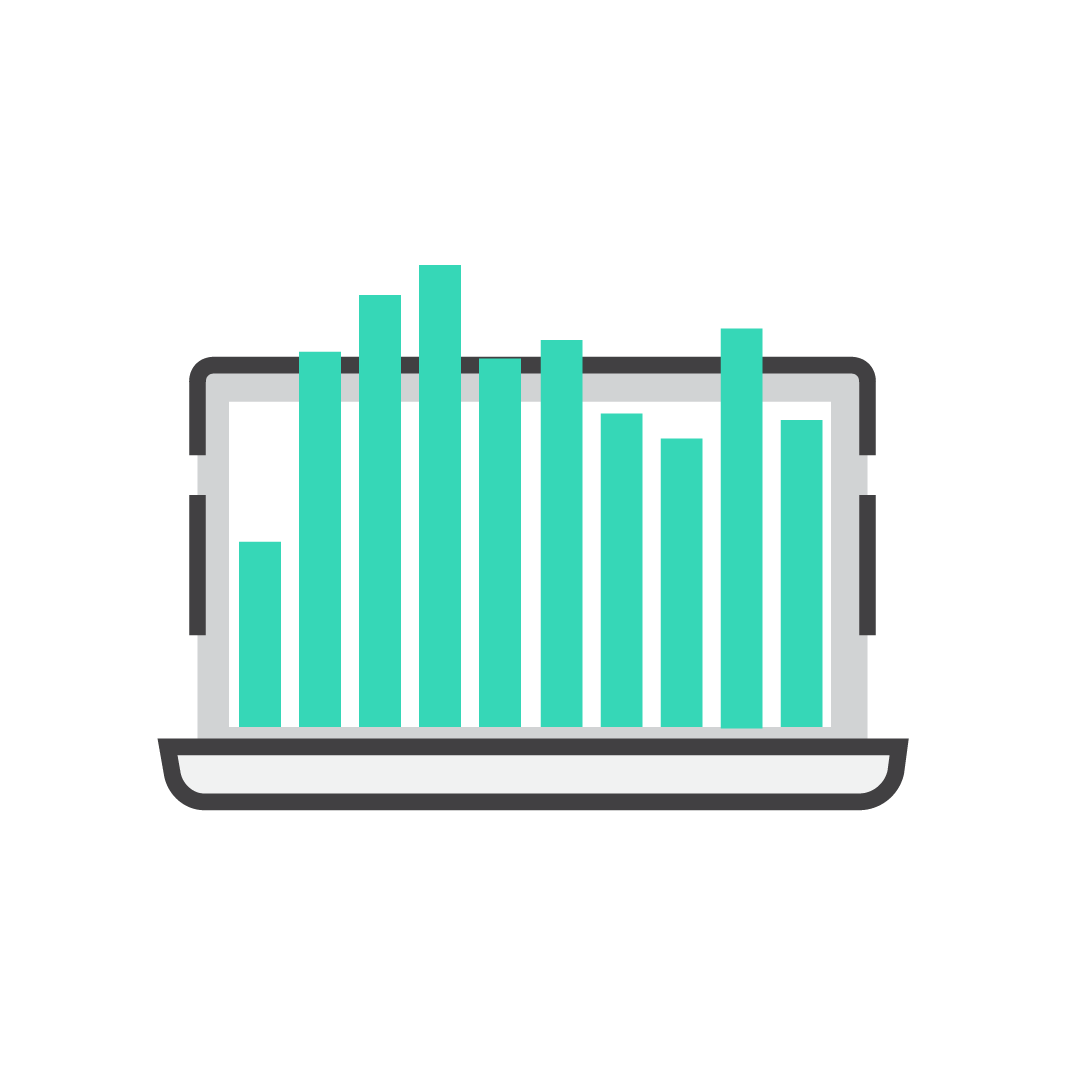 Reporting and Business Activity Monitoring (BAM) presented through performance dashboards, email, desktop gauges or within forms.
Training Profile
Participants: Ultimus BPM Developer and Designers
Duration: 3 Days
Profile:
Knowledge with asp.net, C#, JavaScript is required
Experience with Windows, and database servers.
Good understanding and ability to analyze complex IT systems and resolve issues
Performance Outcomes:
Create a business chart for use by an Ultimus process map
Add a Job Function Job and Sub Chart into Org Chart
Create a Groups
Create a simple business process
Add steps into the process map
Link the steps in the process map
Create a new Ultimus Form
Link XML schema elements to a form control
Define step and process properties
Define rules events for steps
Train a FlobotTM
Test the Ultimus Process
Publish the business process
Monitor and manage processes from Ultimus process administrator
Ability to integrate with Ultimus Adaptive using EIK/Client services
Configure Ultimus Environment
Training Day 1:
Introduction to Ultimus Adaptive BPM Suite
Ultimus Architecture and Modules
Ultimus BPM Studio-Map Design and Understanding XML schema element
Ultimus Organization Chart
Step and Process Properties
Ultimus Forms
Training Day 2:
Ultimus FlobotsTM & Flostation
Ultimus Business Rules
Process Publishing and Testing
Ultimus Process administration
Ultimus EIK:

Introduction to Ultimus EIK
Create Custom asp.net forms and integrate with Ultimus Process
Lunch New Ultimus Incident from Third Party application using Ultimus EIK
Ultimus Client Services
Training Day 3:
Training Workshop:

Team will create new Process map by themself
Use Ultimus Form & Custom Forms
Define Different FlobotsTM into process map
Publish and test the process from WebClient

Ultimus System Administration
Ultimus Report overview