Ultimus North American Partners
Tierion

Tierion is a proof engine. They've created a global platform for verifying any data, file or process. Tierion's vision is a future where the blockchain is the standard for trust and verification of the world's data. They started by building Chainpoint, an open standard for creating a timestamp proof by anchoring data to the Bitcoin blockchain. Next, they launched the Tierion Network; a global network that delivers Chainpoint as a service.

tierion.com

Concerta

Headquartered in Vancouver, BC, and covering Western Canada, Concerta Consulting Incorporated is a business and systems consulting firm exclusively focused on the practical business application of technology to solve real world business problems involving records, documents and processes. From concept to completion they help clients define and realize business solutions that allow them to effect positive change in their organizations. Their BPM solutions cover many industries, and have particular expertise in the oil and gas, financial, and municipal markets.

concerta.com

Elegrity, Inc.

Elegrity, Inc., a long time partner of Ultimus, is headquartered in San Francisco and delivers solutions throughout the U.S. Elegrity develops Ultimus based solutions for major financial institutions, the bio-pharmaceutical industry and leading law firms. Elegrity's Law Business Management System (LBMS) delivers real-time, dynamic workflow and management reporting for all aspects of the New Business Intake process.

PROceed BPM

PROceed is a leader in workflow automation tools and technologies. PROceed's essential goal is to help organizations achieve their process improvement initiatives through enhanced operational efficiency. They specialize in business process improvement methodologies and solutions that enable organizations to more efficiently manage their critical business processes.

proceedbpm.com

Streamline Health

Streamline Health, Inc. is a healthcare industry leader in capturing, aggregating and translating enterprise data into knowledge – actionable insights that reduce exposure to risk, enhance operational performance and improve patient care. Through its Looking Glass® platform, they provide clients with meaningful, intelligent SaaS-based solutions from patient engagement to reimbursement.
PREMIUM PARTNERSHIP
What are the Benefits of the Premium Partner Program?
As an Ultimus DPA Suite Premium Partner you will see a great number of benefits including: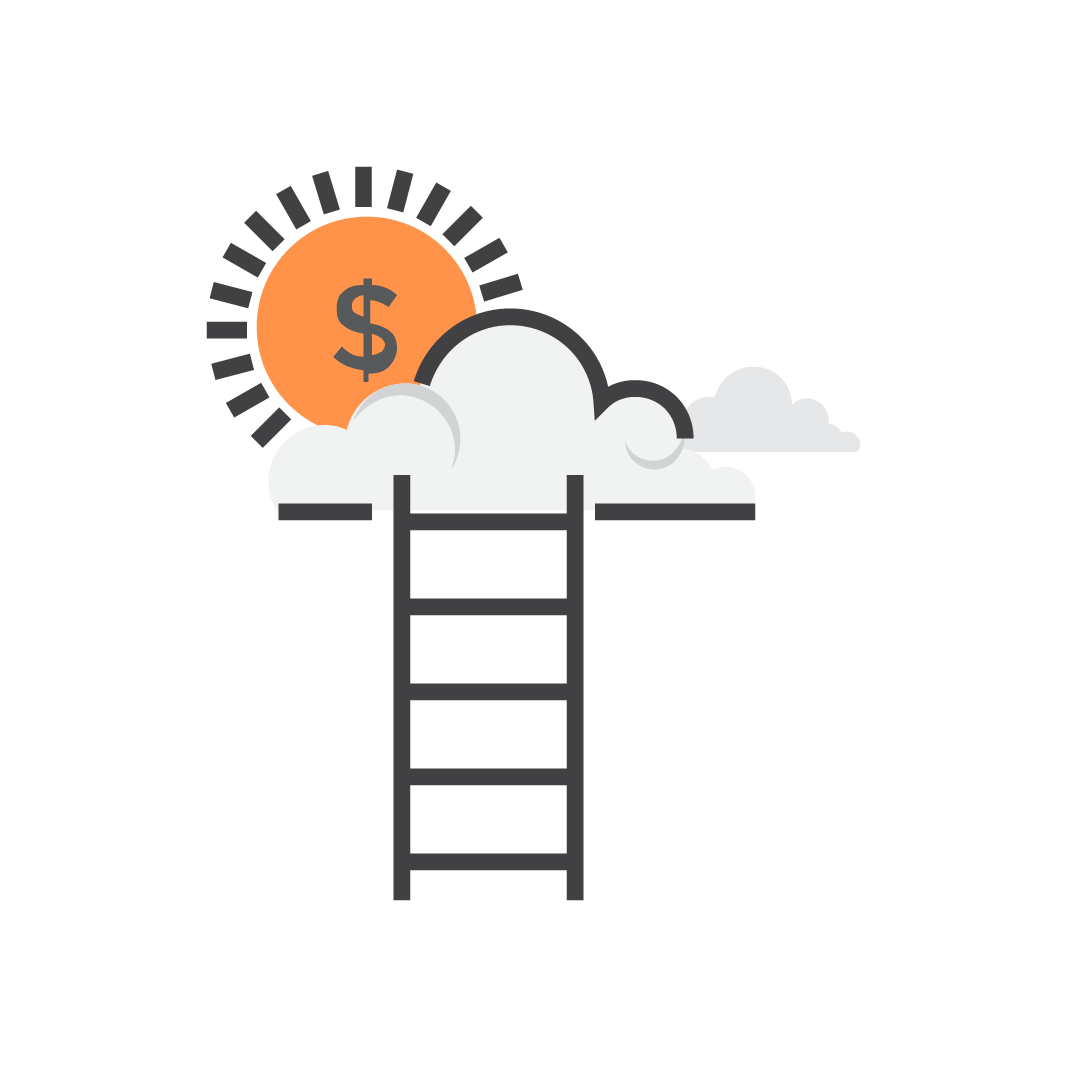 A partner-friendly & flexible royalty model
Premium Partners have access to Ultimus DPA technologies (Ultimus Adaptive BPM Suite, CPS, and UATS) without prohibitive minimum prices or exorbitant vendor licensing fees.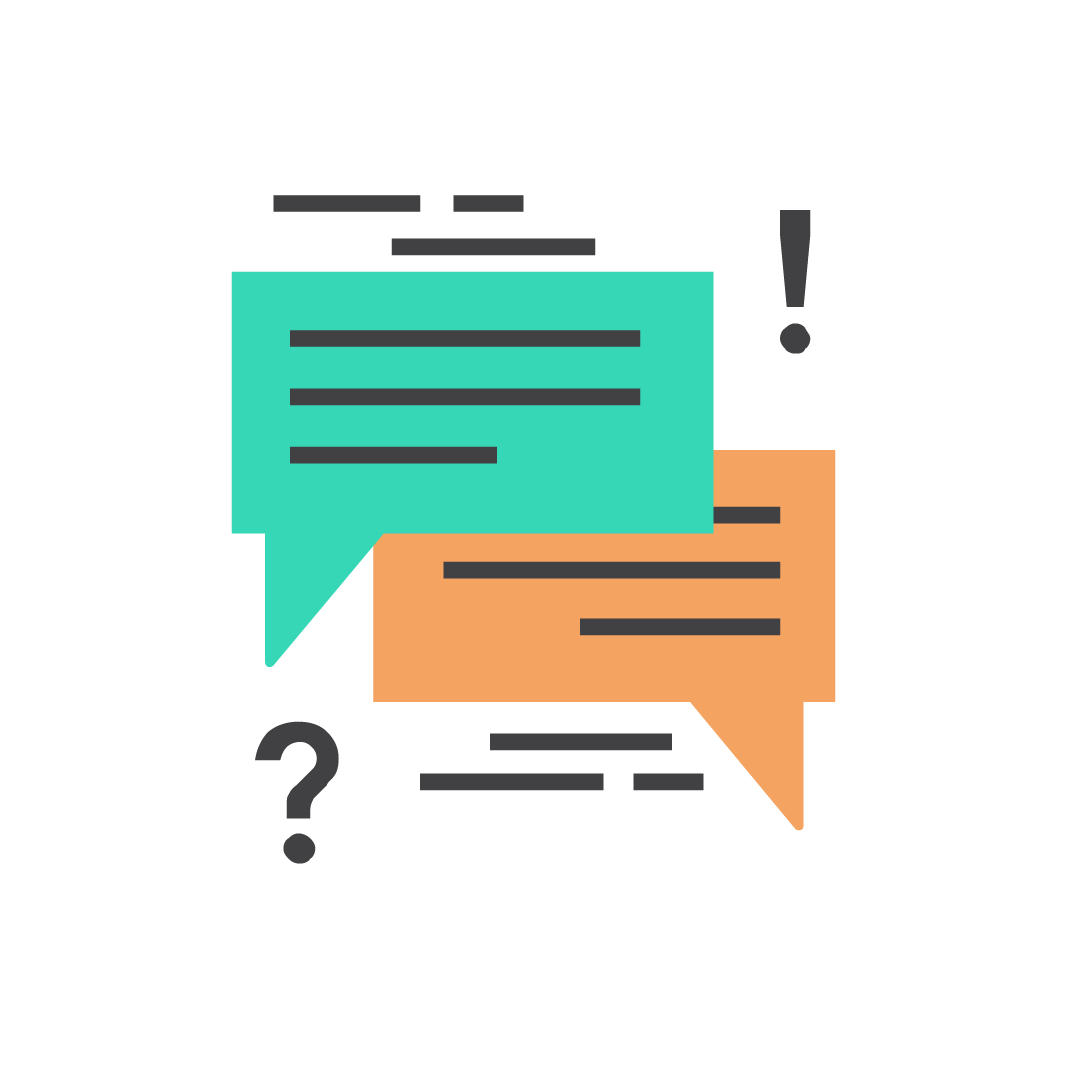 Ongoing
mentoring
Premium Partners receive in-depth ongoing mentoring assistance and participate in monthly technology and best practices updates - at no cost.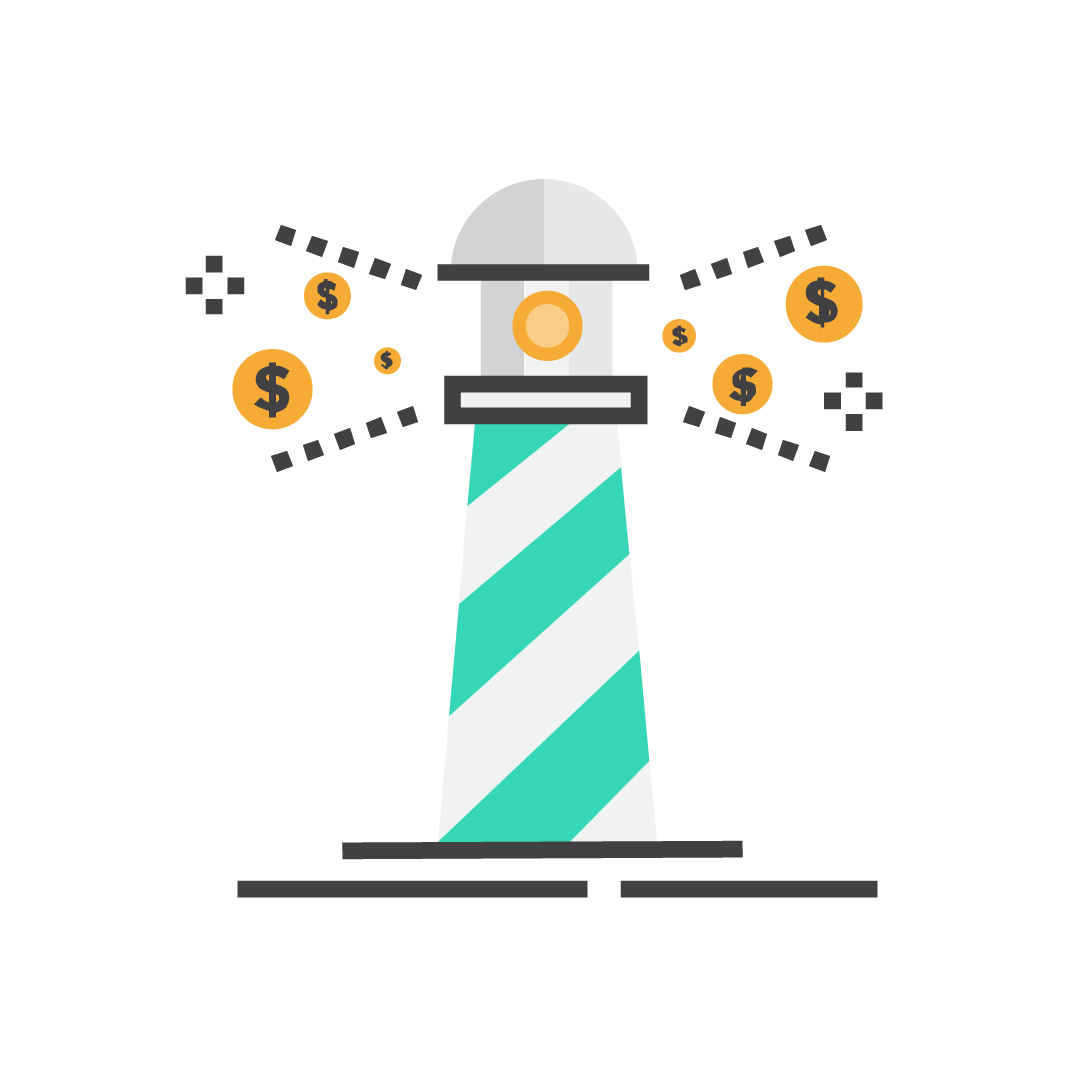 Alignment with vision & best practice
Ultimus Enterprise Solutions professionals are available to analyze Premium Partner solutions for conformity with best practices - and become CPS Certified Solutions.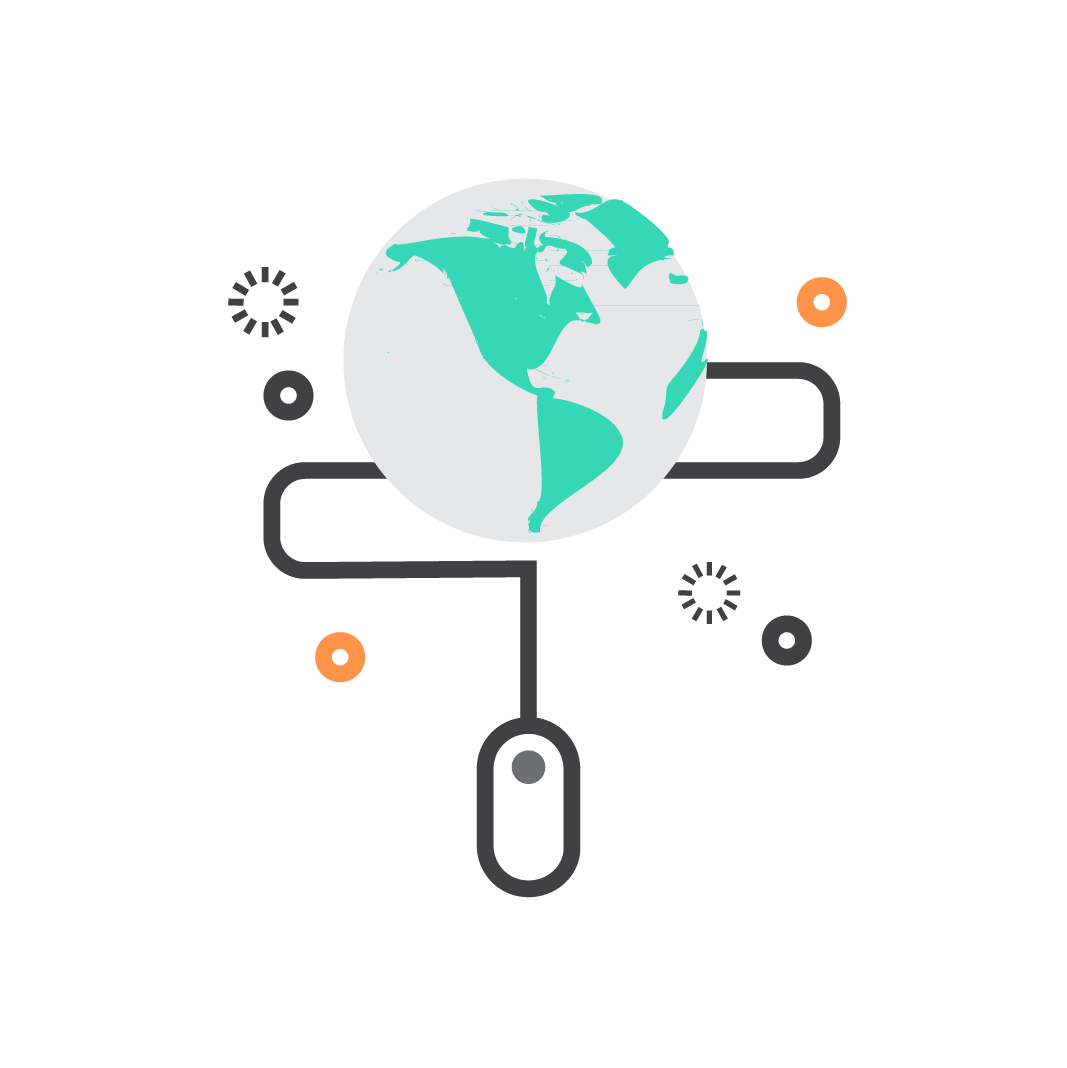 Access to new digital assets
Premium Partners receive ongoing access to Ultimus-created digital assets including packages, catalogs, application templates, and language translations.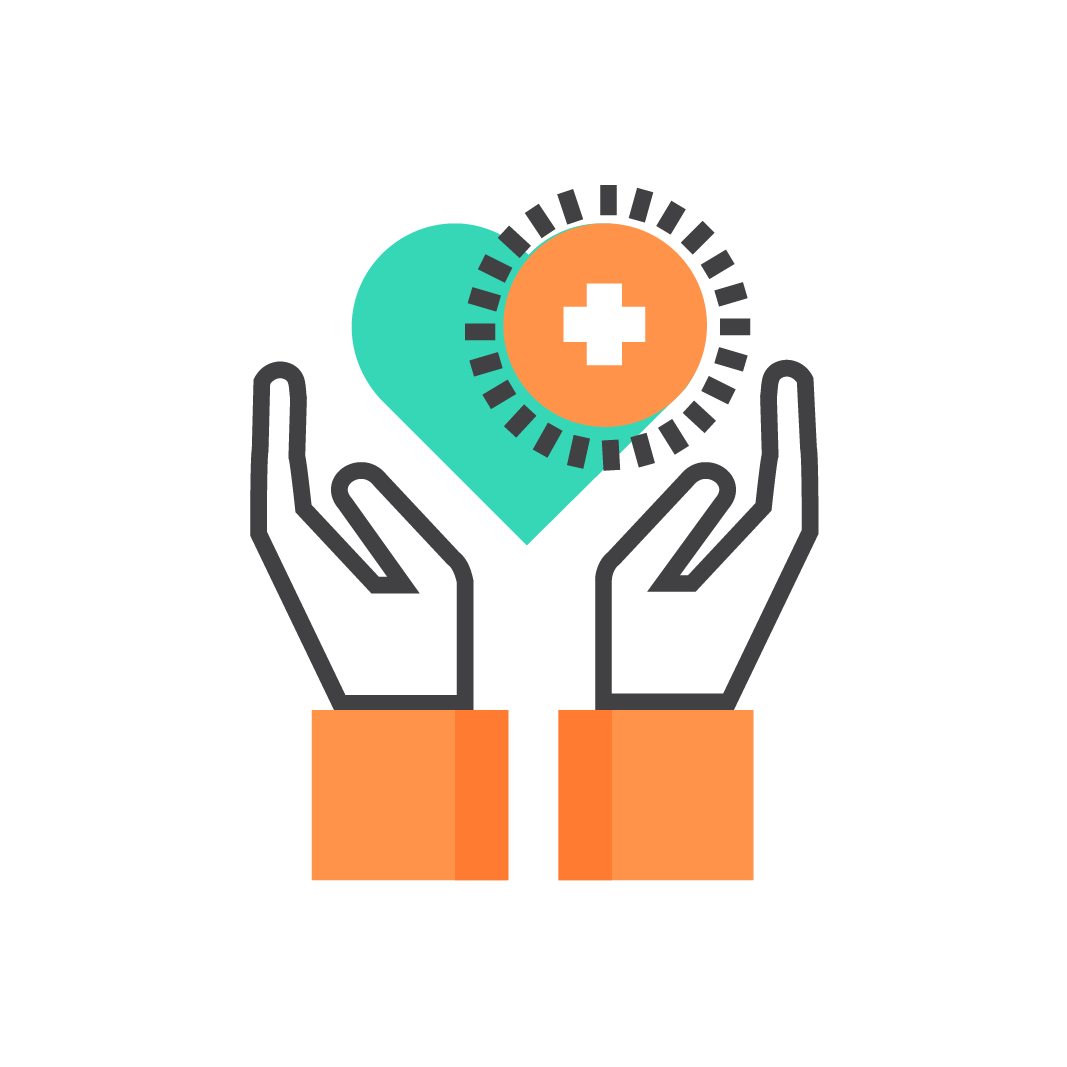 Extensive
support
Ultimus' geographic reach ensures that Premium Partners can access Ultimus resources and Level 3 support during their own business hours. Premium Partners can also access 24/7 and other Premium Support options, if necessary, at discounted rates.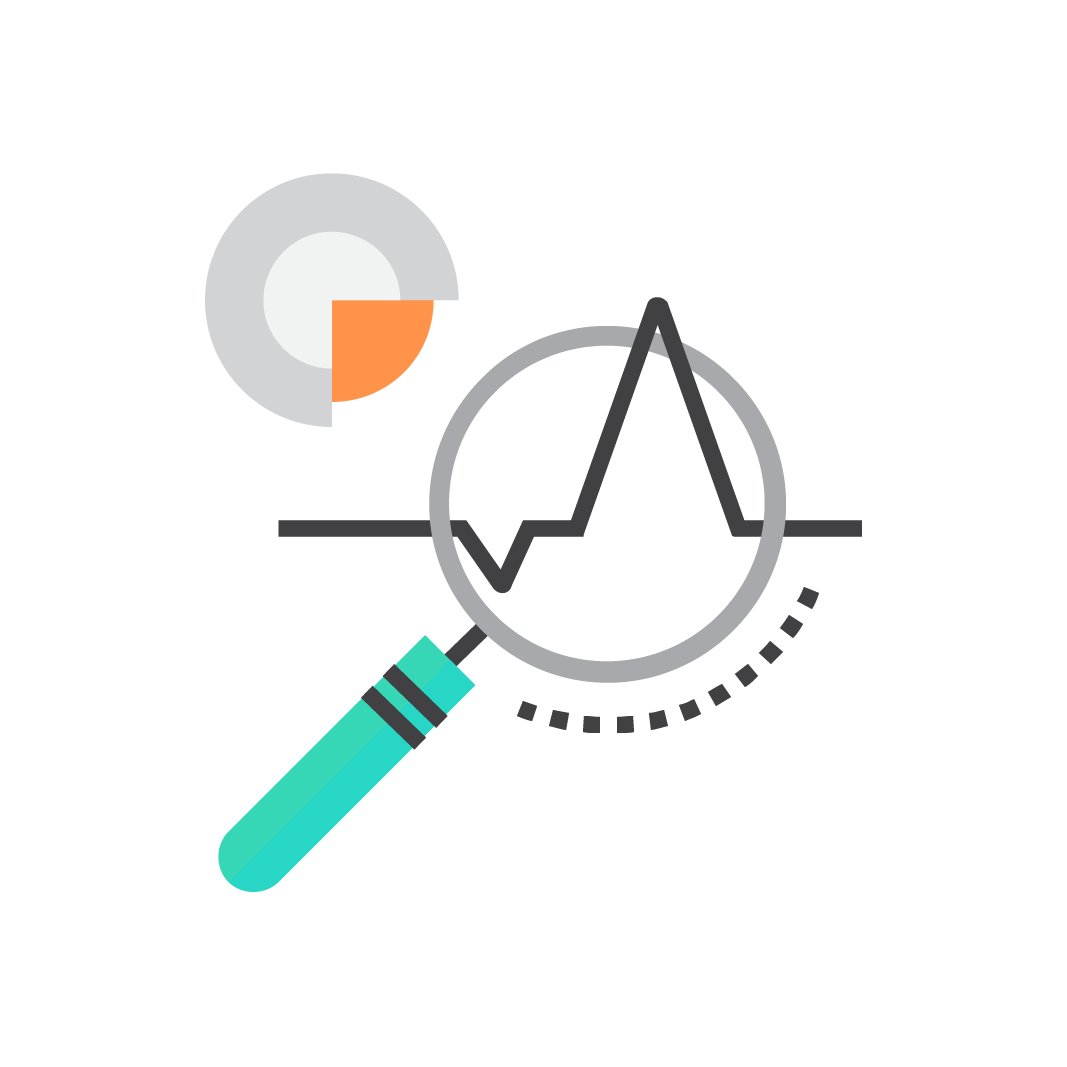 Sales and marketing
assistance
Premium Partners receive Ultimus participation in one sales meeting for each qualified customer prospect and have access to Ultimus case studies, marketing resources, and licensed analyst reports.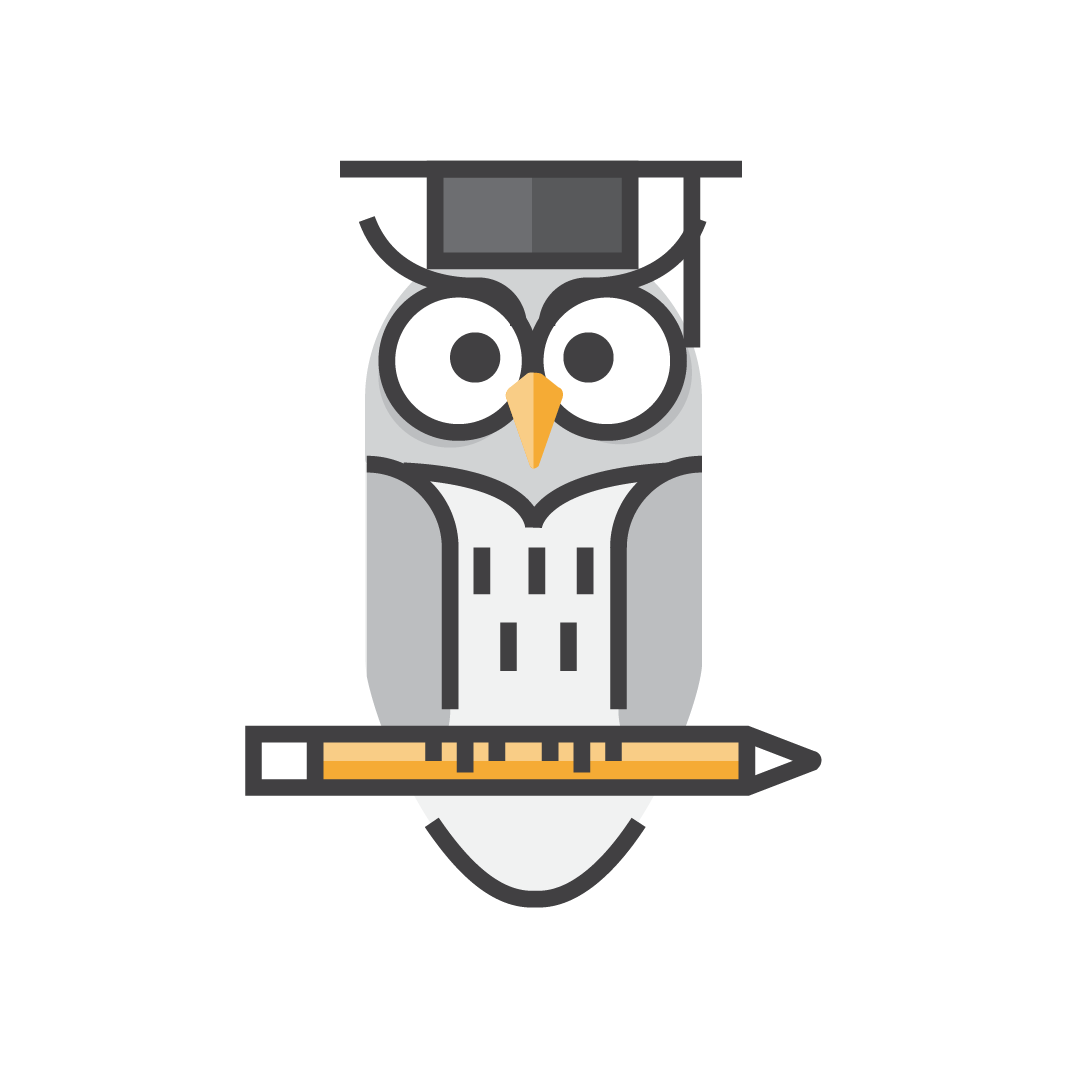 Included in-depth
training
Premium Partners receive free training in all aspects of Ultimus DPA training (CPS Solutions Professional, CPS Solutions Architect, and CPS Solution Administrator), Adaptive BPM Suite training, and UATS training, for two employees as well as highly discounted training for additional employees.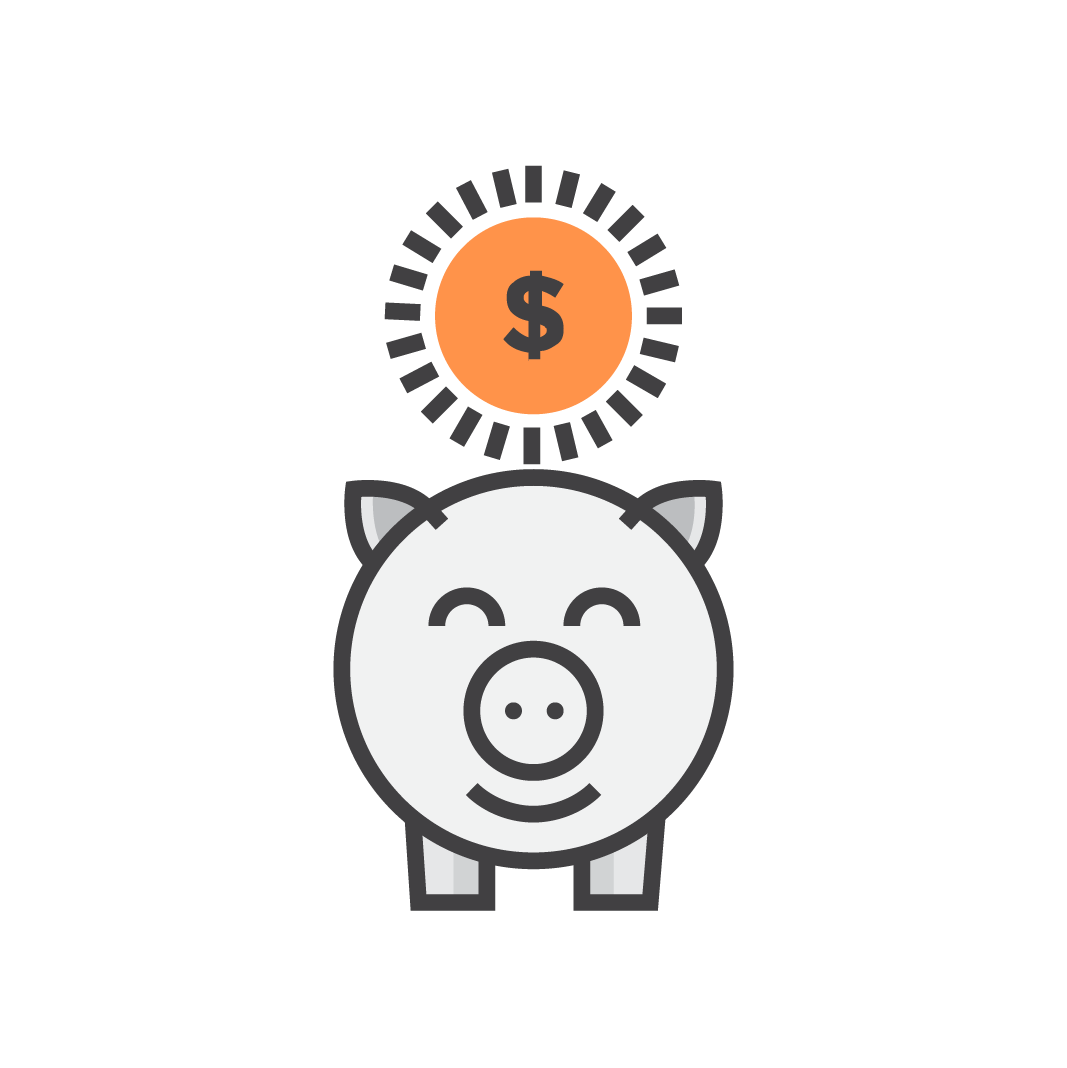 High
returns
Attractive discounted license prices present your organization with substantial potential to increase its revenue and grow its business.
GET STARTED
Become an Ultimus Partner
If you're interested in becoming an Ultimus Partner or need more information, please fill out the form and we will contact you.