Ultimus Partner Program Overview
Benefits of Partnering with Ultimus:
Unique "Accelerate Partner Training" programs
Proven BPM delivery methodology
Joint marketing programs
Dedicated Partner Portal for support and collaboration
PARTNER PROGRAM
What are the Benefits of Partnering with Ultimus?
As an Ultimus Partner you will see a great number of benefits including: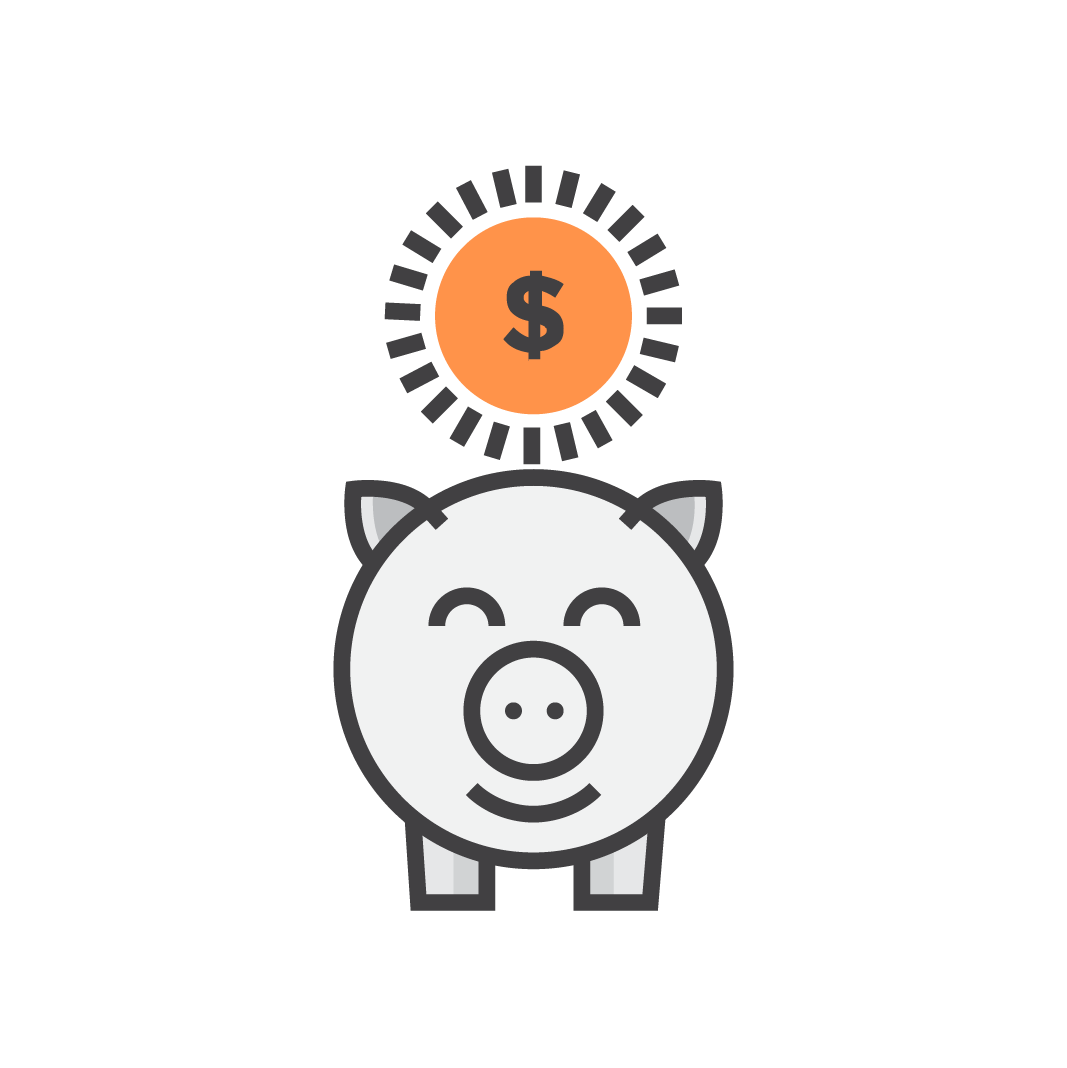 High
Returns
Attractive discounted license prices present your organization with substantial potential to increase its revenue and grow its business.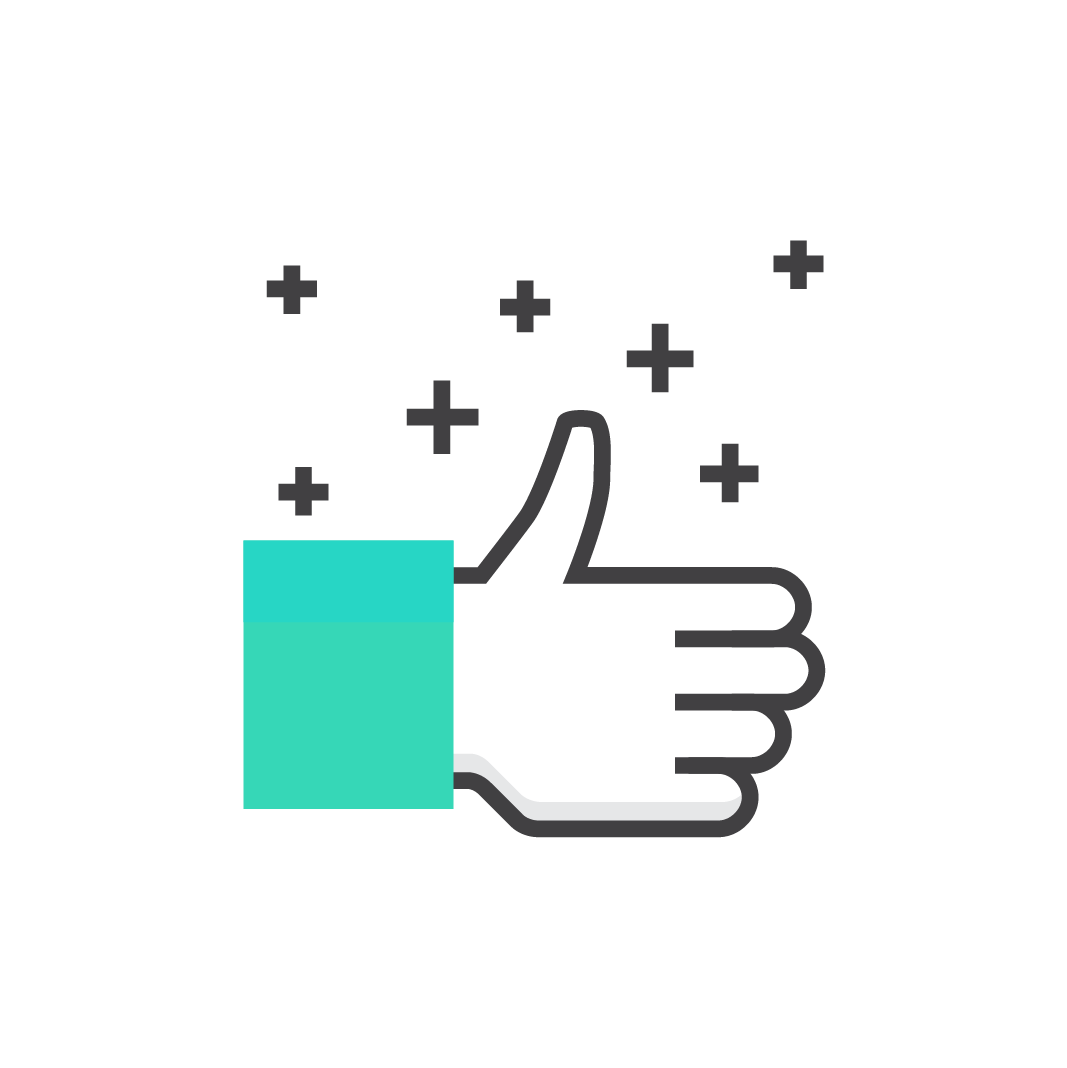 Program
Flexibility
Ultimus provides a range of programs that enable its partners to participate in the channel program in multiple ways. Partners can choose the right level of participation for their business model.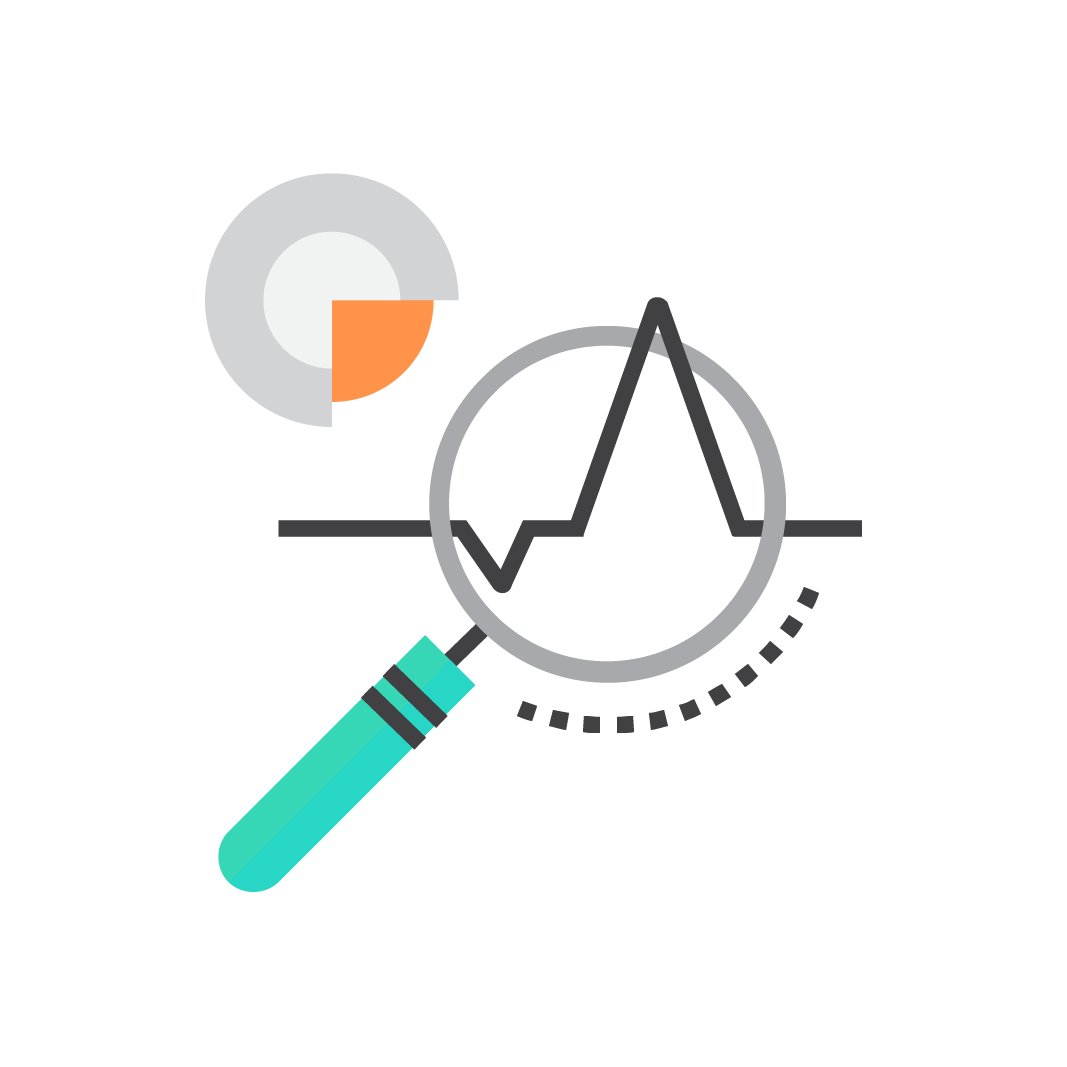 BPM Market Opportunity
Our Adaptive BPM Solution enables you to penetrate multiple industries with multiple solutions, providing you with a broad range of business opportunities.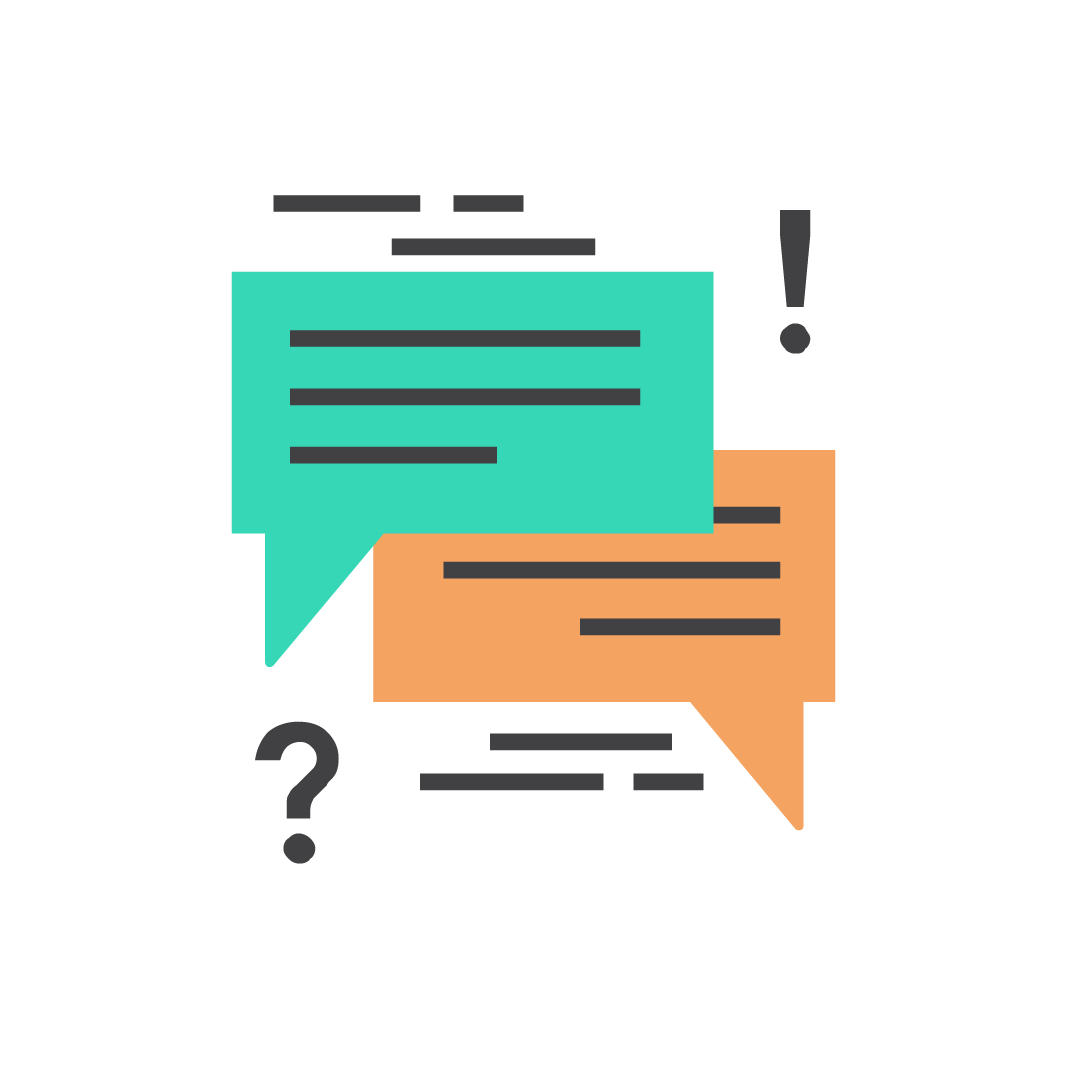 Support &
Resources
Ultimus is committed to furnishing your organization with comprehensive training and dedicated marketing, sales, and technical resources to ensure our mutual success.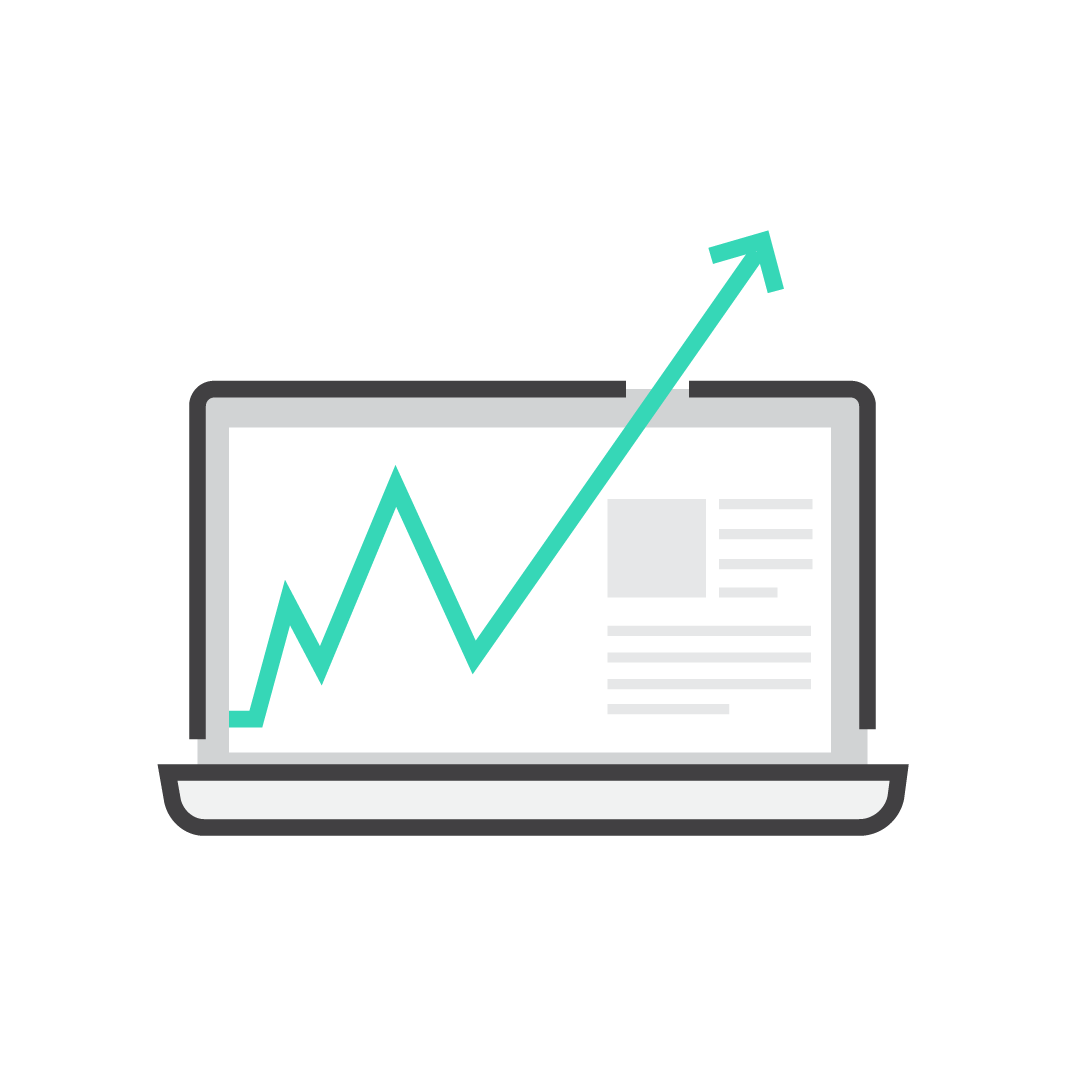 Product
Usage
Ultimus offers its partners the right to use our BPM Suite product for demonstration and marketing.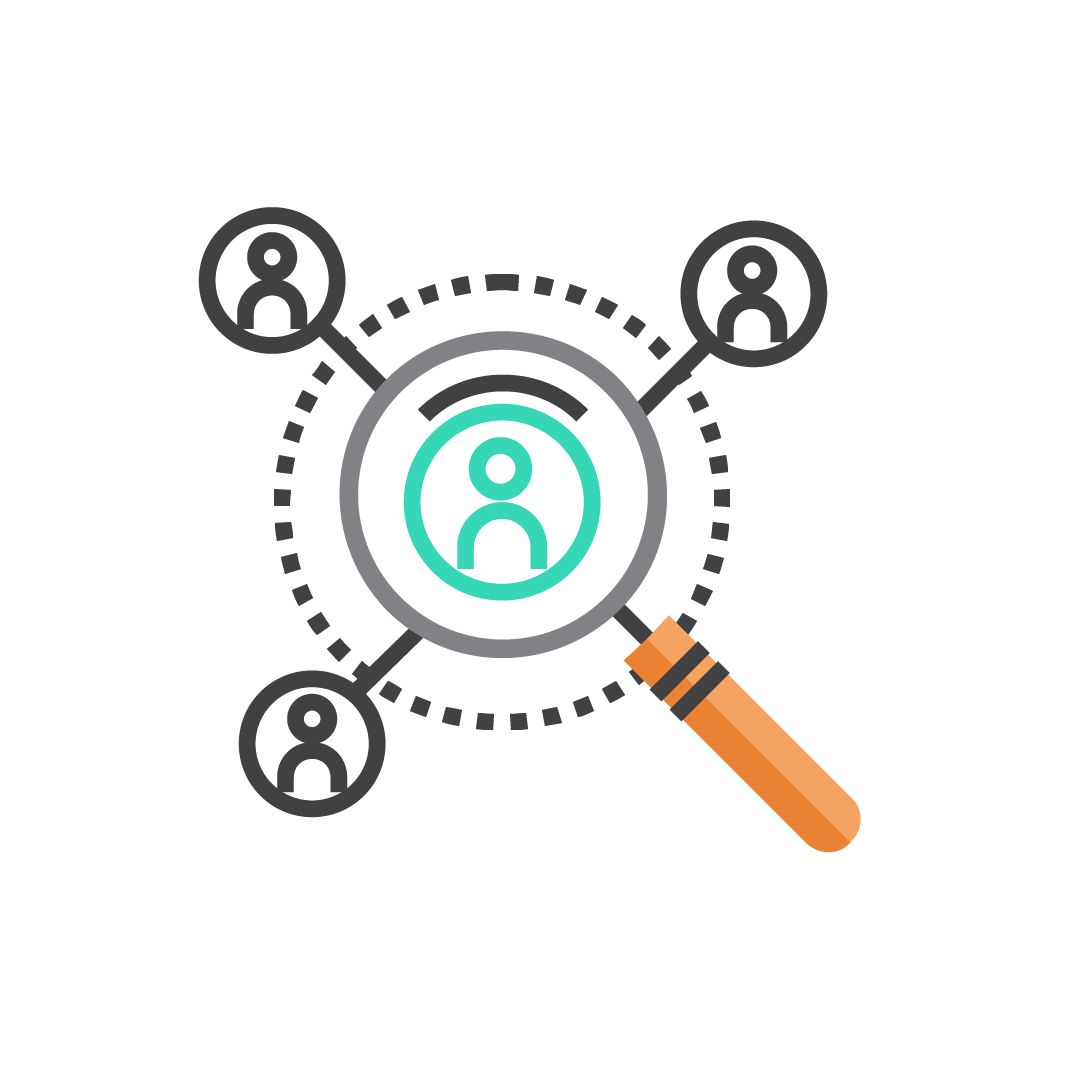 Channel
Management
You manage and grow your own customers, including new ones that you acquire, ensuring long-term revenue streams.
Incentives for Top Performers
Top performers earn Platinum, Gold, or Silver designations, which provide additional margins and expanded co-marketing budgets.
GET STARTED
Become an Ultimus Partner
If you're interested in becoming an Ultimus Partner or need more information, please fill out the form and we will contact you.