A recent Gartner BPM survey I read noted that the majority of companies leveraging BPM solutions are using BPM to provide better value back to their own customers. I found this detail to be extremely interesting and also a reminder of the end goal of all BPM vendors should keep in mind.
If BPM vendors are not placing the customer's needs first and foremost, then what real value do BPM solutions provide? If BPM solutions are not designed to specifically drive the customer's (buyer's) business needs, then we as BPM vendors are not conducting good business; we are simply engaging in code development as a hobby.
Through the years of working closely with BPM sales teams, I know there is a lot of "noise" (deterrents) between the technologies that BPM vendors provide and the actual real needs of the customer. For example:
BPM Platform versus a customer's specific "pain point" (think Enterprise pricing versus solution pricing)
BPM Suites seemingly to never quit growing in terms of features and functions (think bringing a 5 course meals to a simple picnic lunch)
Ease of adoption and use by the customer's employees who drive the process (think about the recent BPMN notion arguments where some argue that the buyer actually needs to retrain their day-to-day thinking to employ a BPM technology…..rather than the other way around)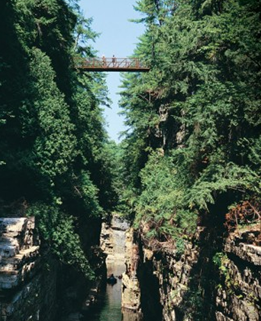 Being in the BPM space for 10+ years now, I remain excited and encouraged about the value BPM provides. But my approach to BPM is from the customer angle (more so than the BPM technology angle)….even though I had headed our Product initiatives here at Ultimus for many years now. BPM needs to be easy. BPM needs to be better aligned with customer needs. We are still arguably a few years away, but I hope to see BPM one day where Email and Excel are today.
Relevant Links:
BPM Space Analysis of Today: Big Fish or Big Dinosaurs?
Tapping into the General User Base
Successful BPM Suites Are More Than Subjective Technology Evaluation
Chris Adams
Vice President North America / Technology
Ultimus