There's a lot of excitement around low code development platforms. The promise of delivering internal and customer facing applications with exceptional speed and reaping huge gains in productivity and customer satisfaction is a powerful draw.
But along with excitement comes noise, hype, and grand claims. How can you know if a vendor's claims are accurate and that their platform can solve your problems? How can you demonstrate the viability and business value of your automation project?
The best answer is a Proof of Concept.
In a standard sales demo, vendors put their best foot forward and obfuscate weaknesses. But a POC allows you to see your business process with your requirements in the form of a functional application. You can see how quickly a vendor can put it in place, how well it works, and how easy it is to adapt to your future needs.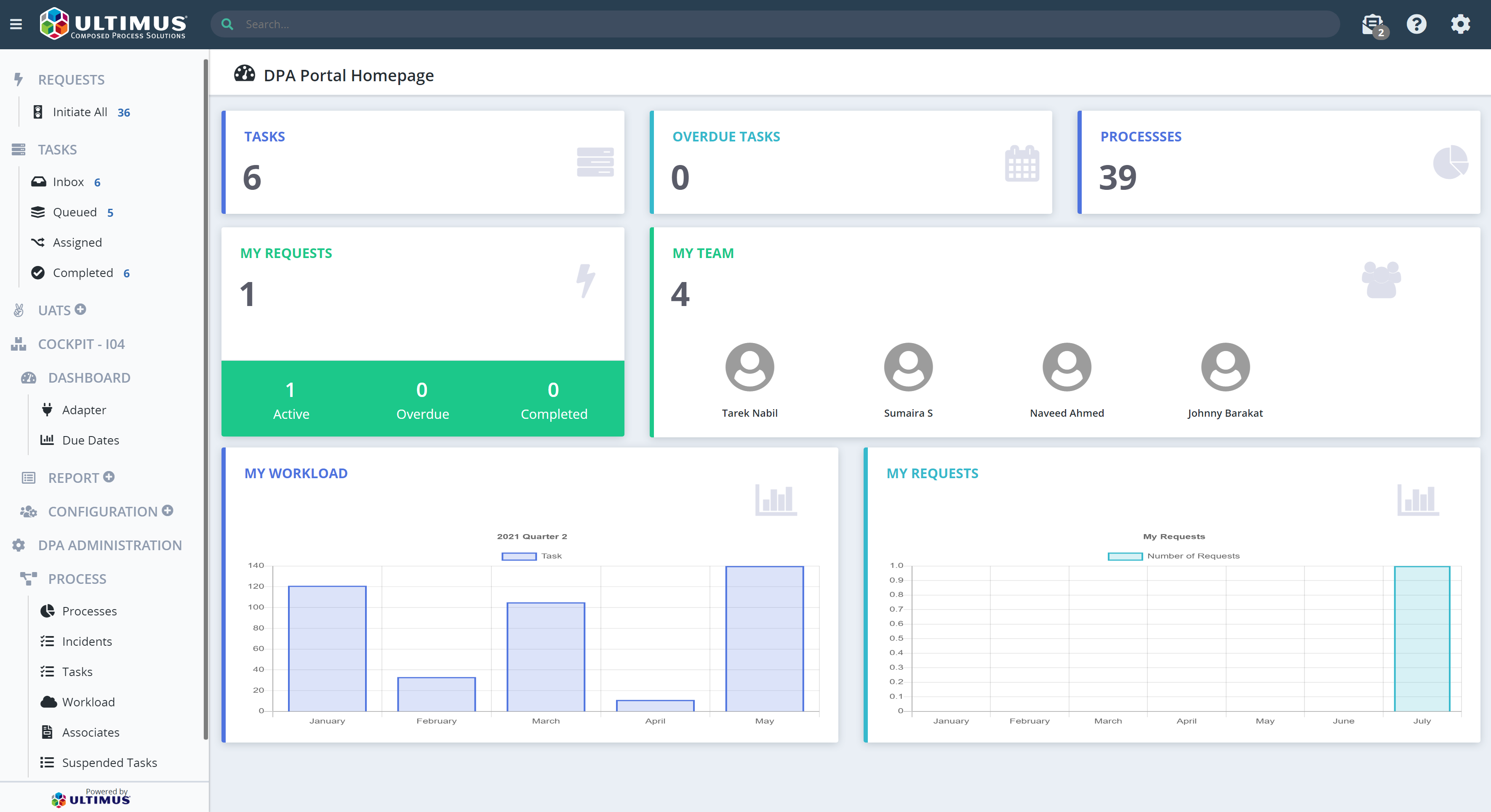 The Ultimus Digital Process Automation Suite is architected to deliver complex, tailored business process solutions faster, with higher quality, and, of course, cheaper. With a free POC, we can prove it to you.
Getting a free Ultimus POC doesn't take a lot of your time. You'll need to invest as little as a few minutes to send us screenshots of an existing application or a workflow diagram or you can develop and send us a full requirements document.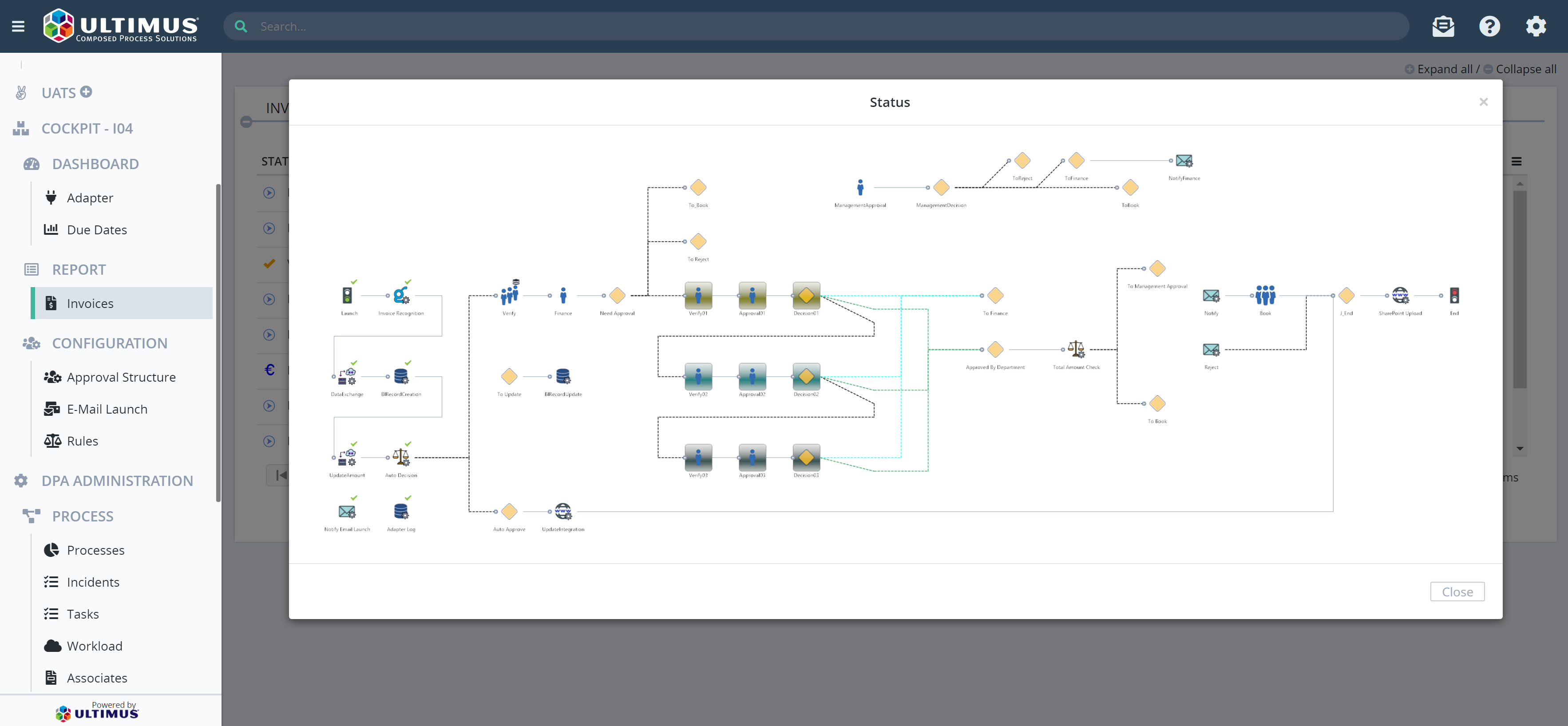 Our POC deliverables:
A fully functional, near production-ready solution and supporting reports
30 days of unlimited usage, hosted on our cloud servers
A self-service user registration process to provide access for your colleagues
An iteration session where we present the solution and, if we missed something, make changes
At your request, access to one or more of our Ultimus DPA Solution Starters.
Some recent POCs include:
Retail Bank Account Opening
IT Change Request Management
Invoice Processing using Machine Learning
Petty Cash Management
Employee Performance Review
IT Services Request
Funds Transfer Management
Warranty Claim Management
Customer Case Management