ULTIMUS ADAPTIVE BPM SUITE MODULES
Ultimus Process Administrator
Ultimus Process Administrator provides powerful capabilities for managing and administering processes for small or large organizations.
It includes an advanced user interface to manage and configure associates, views, and workload-related capabilities. While Ultimus System Administrator is more often used by IT, Ultimus Process Administrator is used by Process Owners and Process Experts.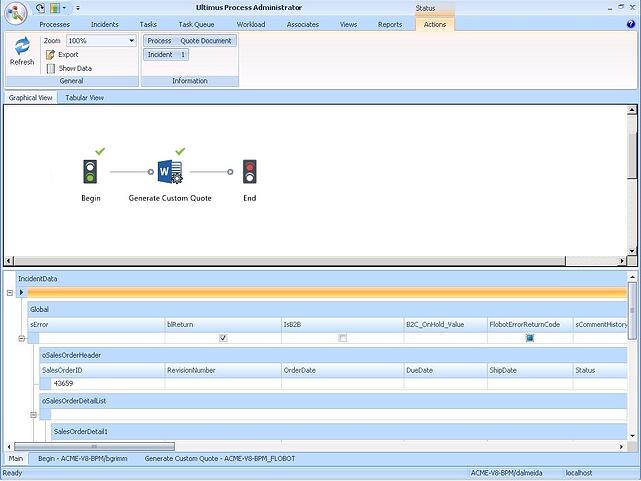 Click to enlarge screenshot
GET STARTED
Talk to an Automation Expert
Our business process automation experts can answer your business and technical automation questions.