Ultimus Latin America Partners
ADSI, USA / Mexico / Venezuela/Boliva/Panama

Founded in 1994, Advanced Services International (ADSI) is a company focused on the integration and promotion of software solutions to the financial sector. As a constantly growing technology group, ADSI is attentive to the trends and demands of the industry, in terms of new technologies and applications, and supports services to ensure proper performance of financial institutions.

Aprotec S.A., Colombia

Aprotec S.A. helps and accompanies companies with the optimization and automation of processes in the consultation of institutional memory, and processes that provide speed and efficiency.

Line of Business:


Organization, Administration and Digitization of Archives
File Custody
Process Automation

Business Consulting Tech Services (BCTS), Perú

BCTS is an organization founded in 1993 by a group of professionals with extensive experience in consulting. It is a leader in strategic consulting business, operations, design and implementation of information technology for medium and large enterprises. BCTS offers project management and innovative solutions with high added value to customer problems, applying information technologies, through professional services, technical expertise and application software.

CR Atesa, Costa Rica

CR Atesa Software S.A, founded in 1998 is a Costa Rican company, formed by skilled in the Strategic Planning and Alignment of Information Technology professionals. The main activities of ATESA are the planning, management, development and maintenance of software development projects specific to the needs of our customers and implementation of systems and applications, through methodologies that ensure quality and success in our projects. It is also important to emphasize the specific experience available to ATESA in administrative, financial, banking systems and Supplementary Pension Funds.

Smartsys, Panama

Founded in 2014 and located in Panama City, Smartsys Consulting Group provides business solutions and outsourcing of technological services, in order to allow clients to improve the agility and control of their business with automation solutions and monitoring of their activities.

smartsyscg.com

Systelsoft, Ecuador

Systelsoft is an organization specialized in computer security platforms, software design, and development in BPM, ECM, mobile, and data processing for the modernization of advanced systems. Systelsoft provides integration and support services to software projects during their conceptualization, development, and start-up to ensure compliance with their requirements, the quality of the development, and the correct operation of the system in production. Systelsoft has a team of functional business specialists and systems engineers who have designed, developed, and tested corporate software systems throughout Latin America, applying methodologies and frameworks based on the best practices used worldwide.

systelsoft-ec.com

WorldWide Financial System Solutions (WFSS), Panamá

WFSS serves clients in different market segments, with a range of differentiated products and services. It is recognized by customers in Latin America, Africa and the Caribbean, as the preferred technology solutions provider, because of their knowledge of financial business, responsibility for all your actions and the value provided by professionals in the integration of various products and mission critical services for financial institutions.
PREMIUM PARTNERSHIP
What are the Benefits of the Premium Partner Program?
As an Ultimus DPA Suite Premium Partner you will see a great number of benefits including: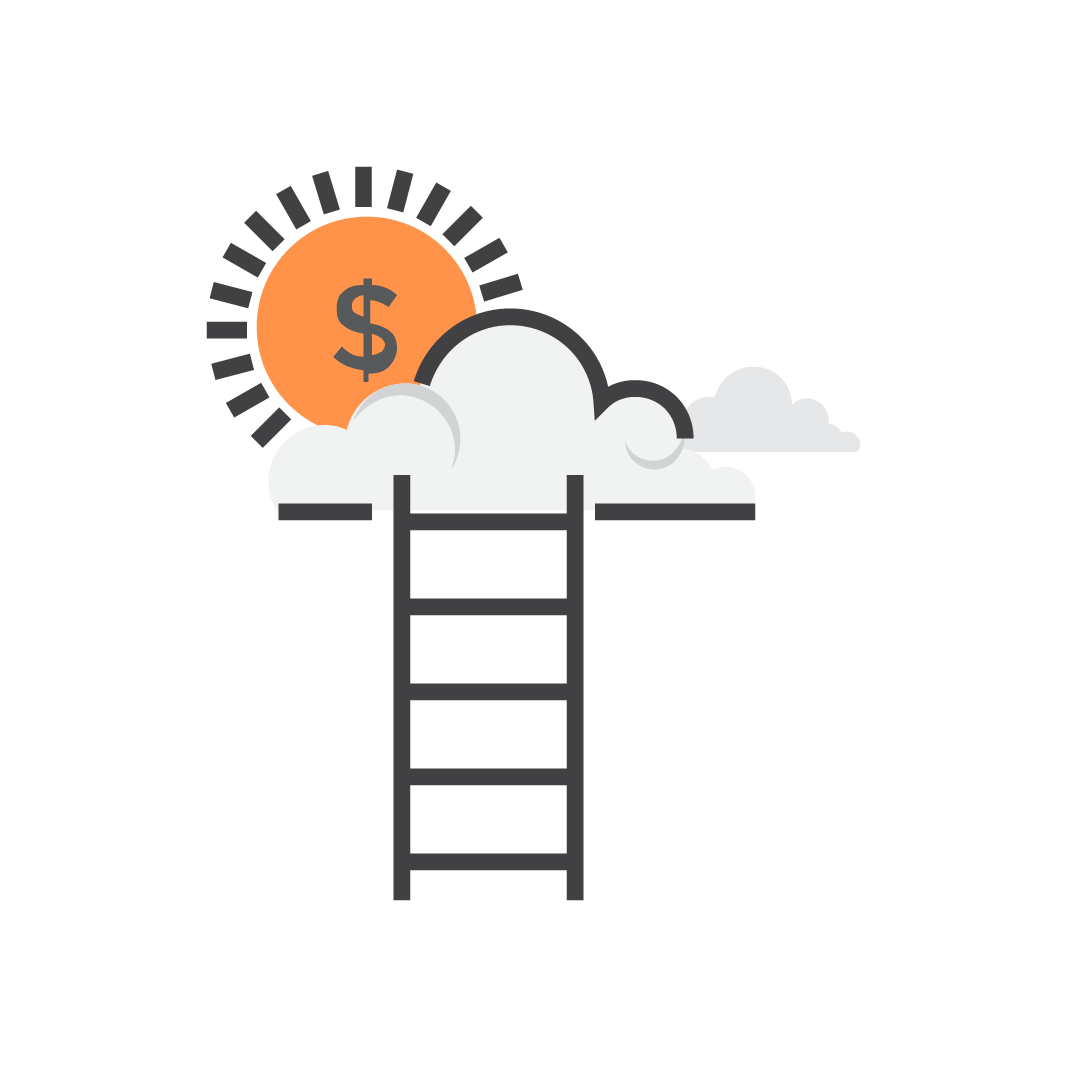 A partner-friendly & flexible royalty model
Premium Partners have access to Ultimus DPA technologies (Ultimus Adaptive BPM Suite, CPS, and UATS) without prohibitive minimum prices or exorbitant vendor licensing fees.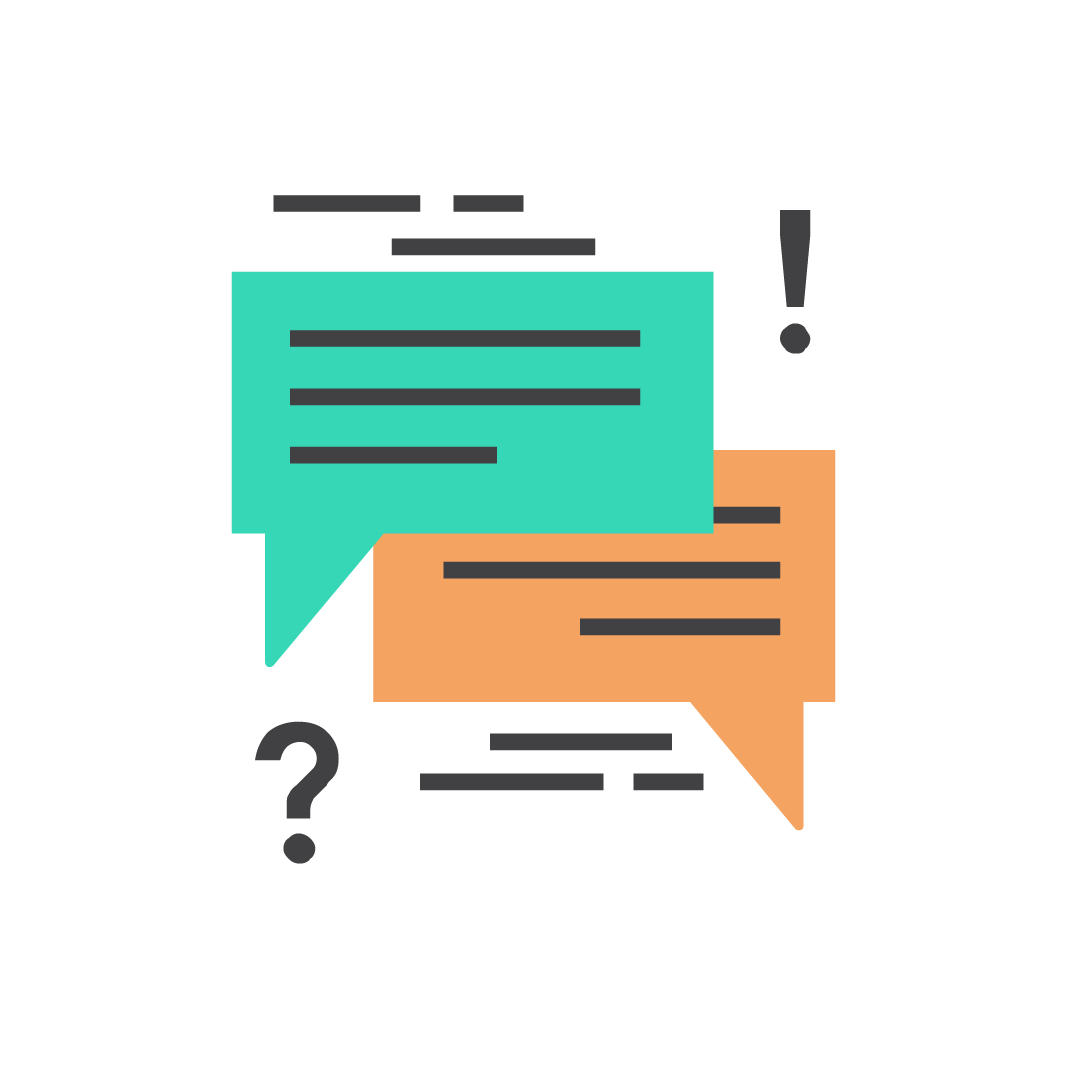 Ongoing
mentoring
Premium Partners receive in-depth ongoing mentoring assistance and participate in monthly technology and best practices updates - at no cost.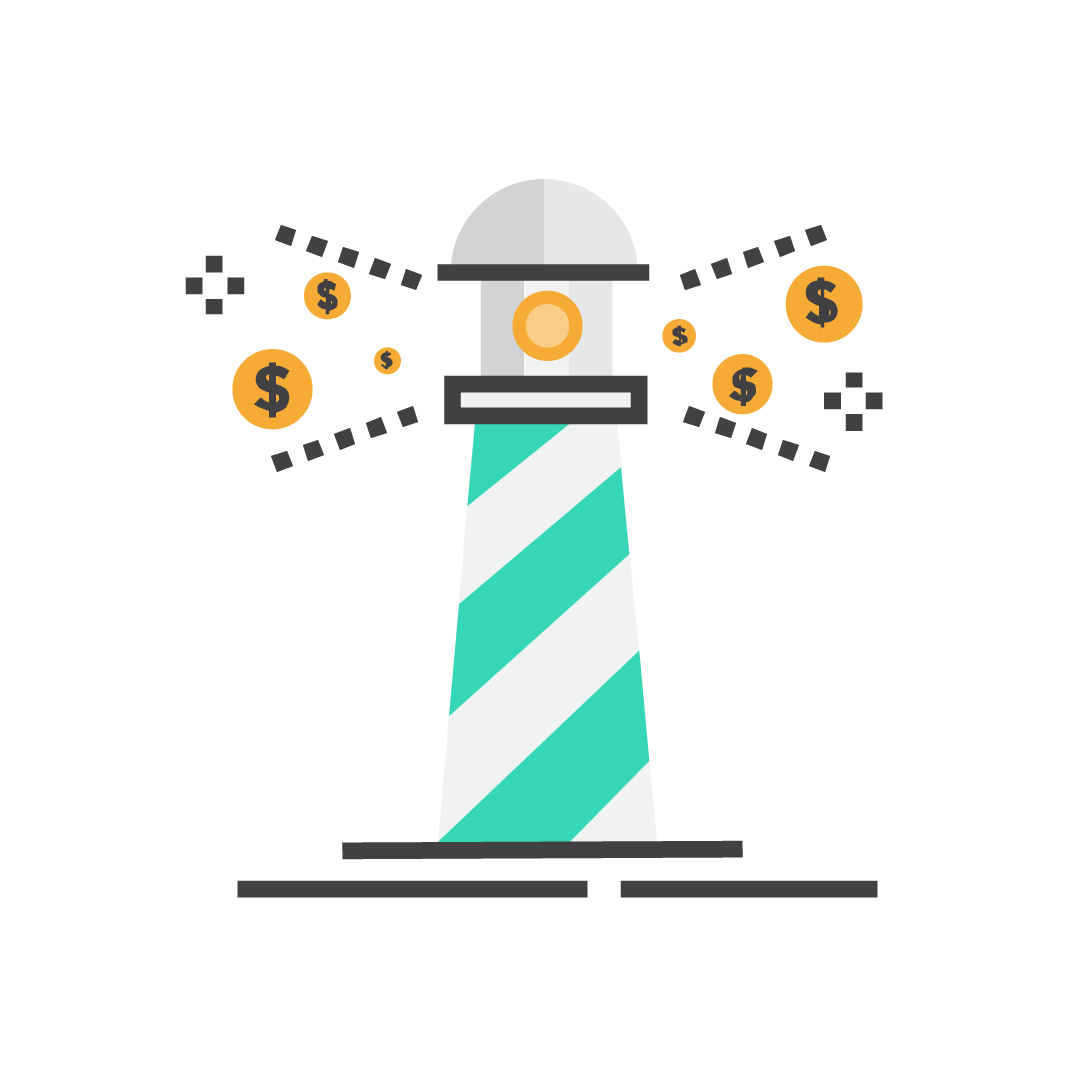 Alignment with vision & best practice
Ultimus Enterprise Solutions professionals are available to analyze Premium Partner solutions for conformity with best practices - and become CPS Certified Solutions.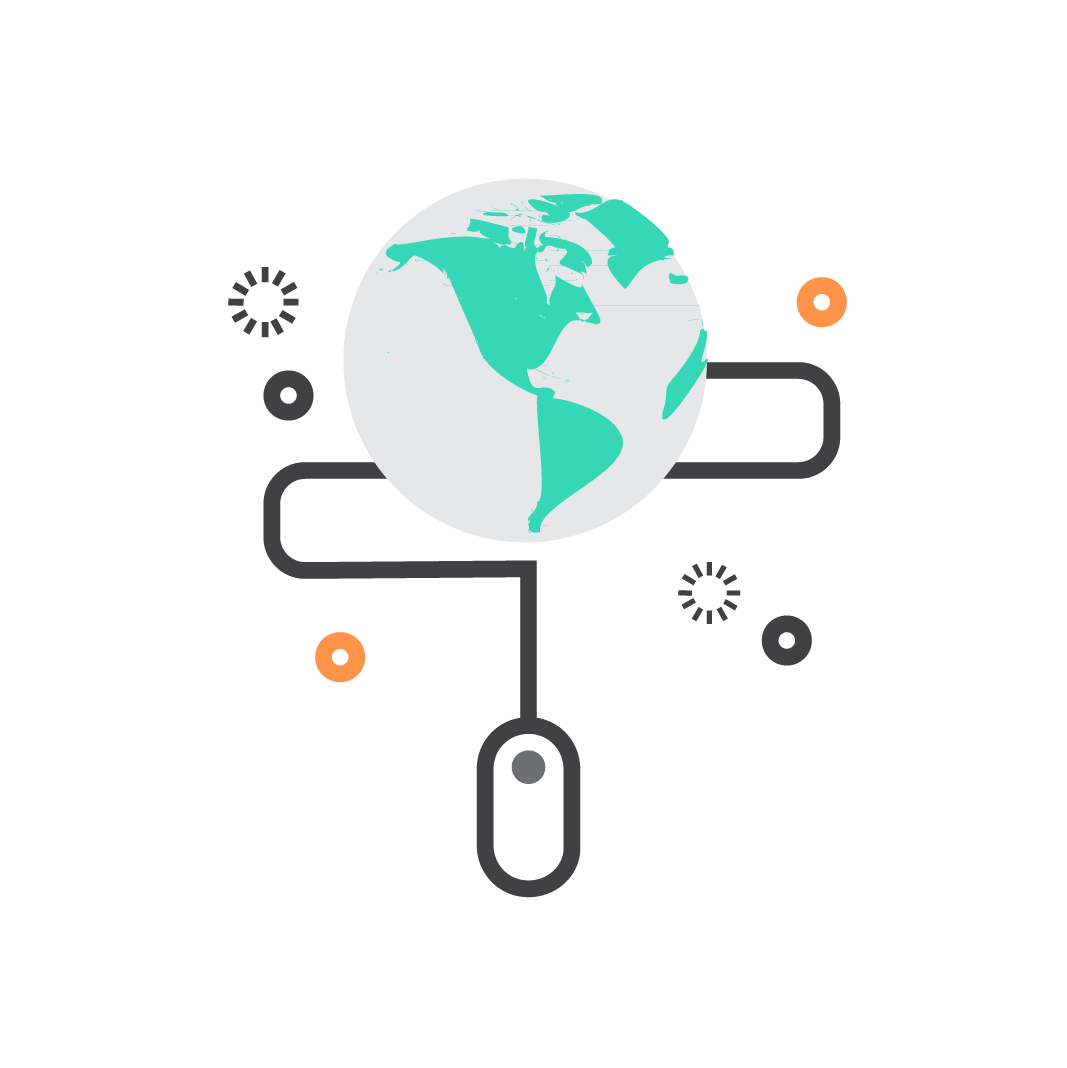 Access to new digital assets
Premium Partners receive ongoing access to Ultimus-created digital assets including packages, catalogs, application templates, and language translations.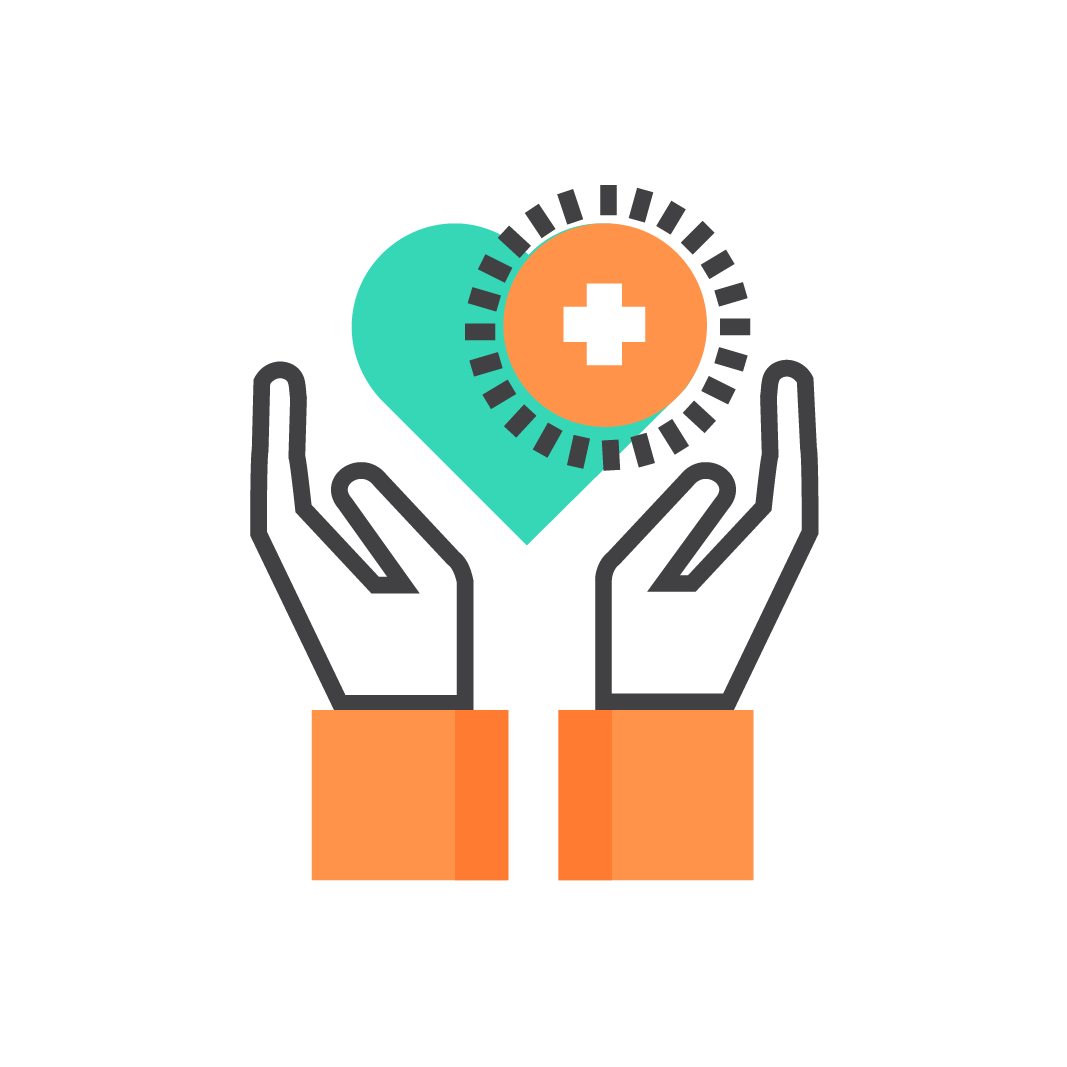 Extensive
support
Ultimus' geographic reach ensures that Premium Partners can access Ultimus resources and Level 3 support during their own business hours. Premium Partners can also access 24/7 and other Premium Support options, if necessary, at discounted rates.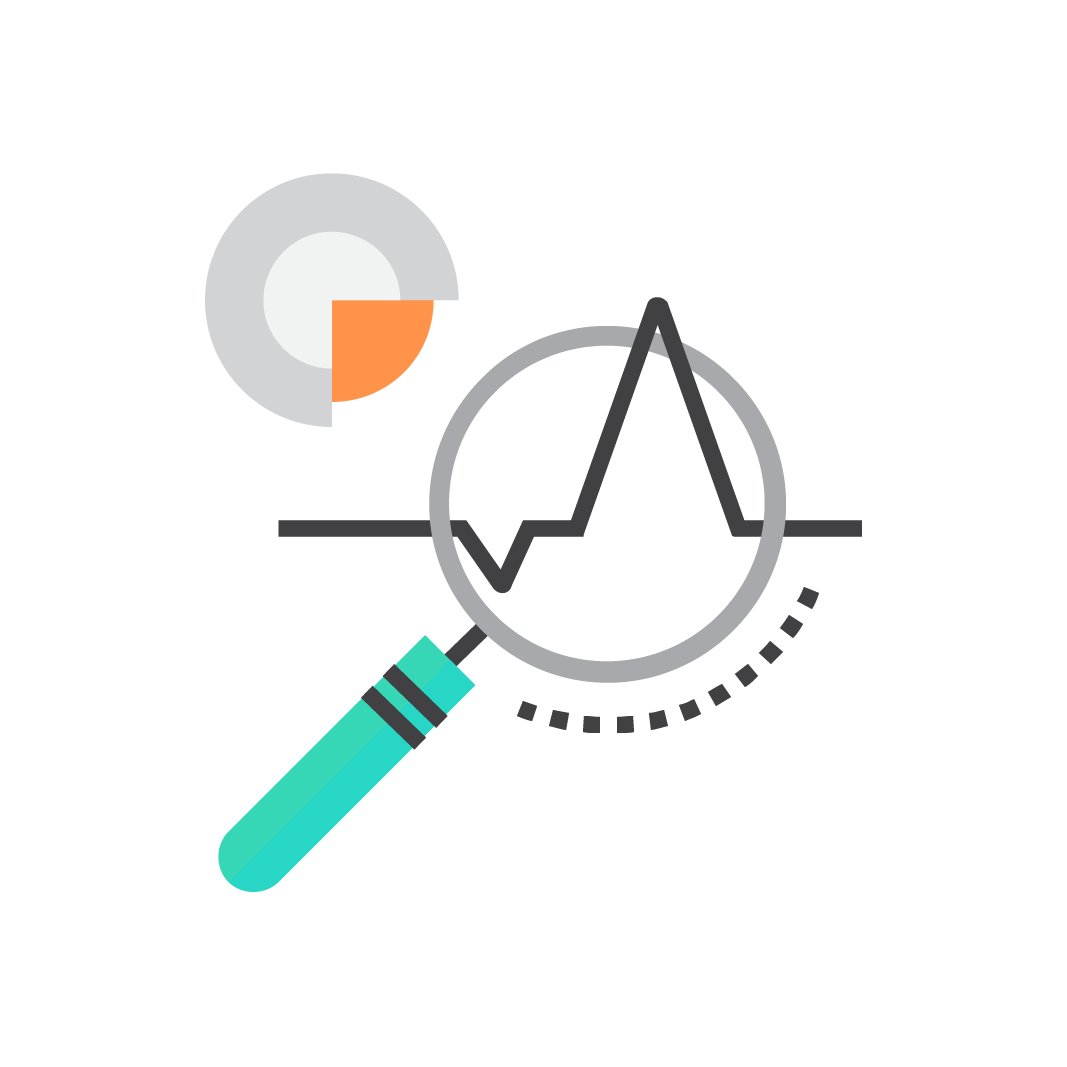 Sales and marketing
assistance
Premium Partners receive Ultimus participation in one sales meeting for each qualified customer prospect and have access to Ultimus case studies, marketing resources, and licensed analyst reports.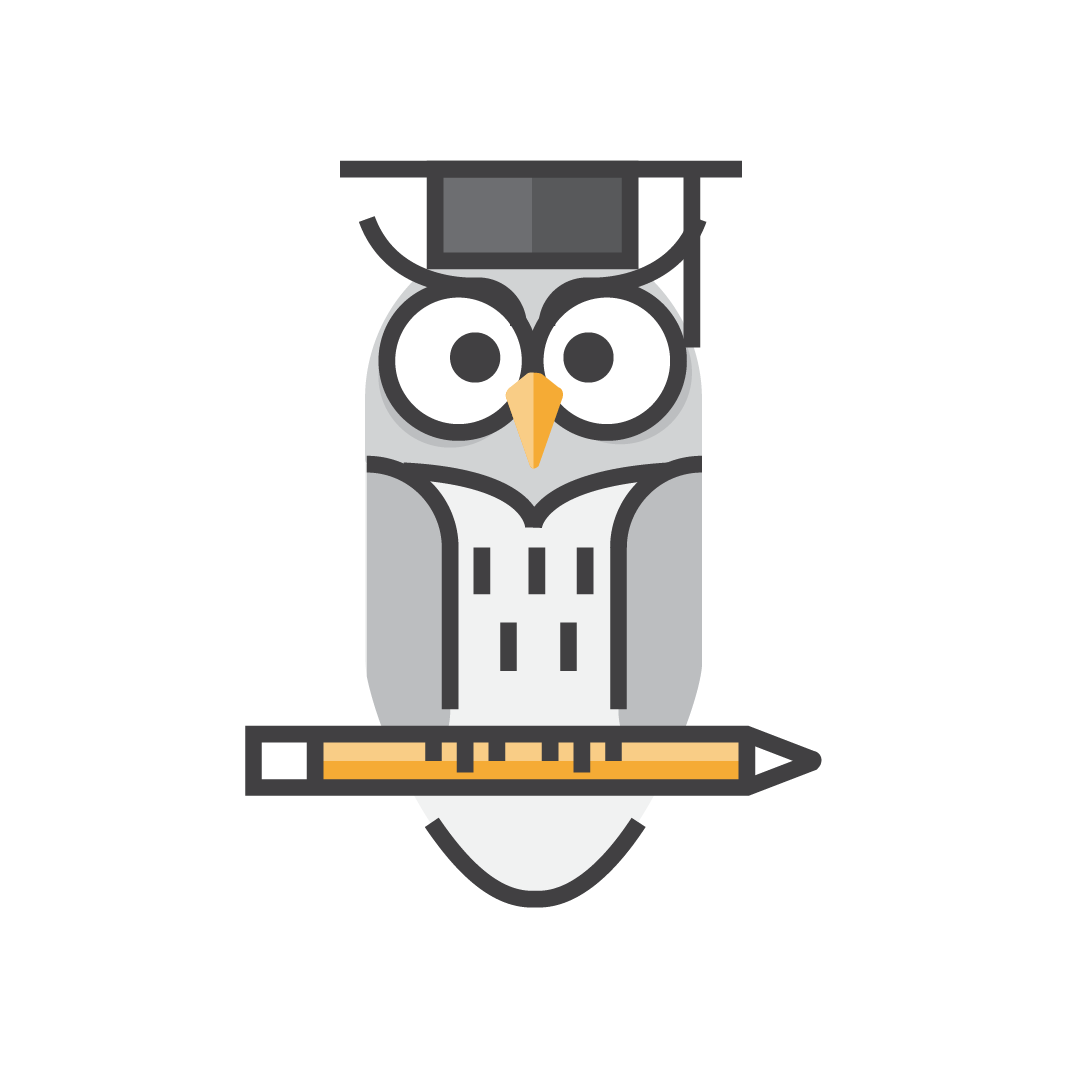 Included in-depth
training
Premium Partners receive free training in all aspects of Ultimus DPA training (CPS Solutions Professional, CPS Solutions Architect, and CPS Solution Administrator), Adaptive BPM Suite training, and UATS training, for two employees as well as highly discounted training for additional employees.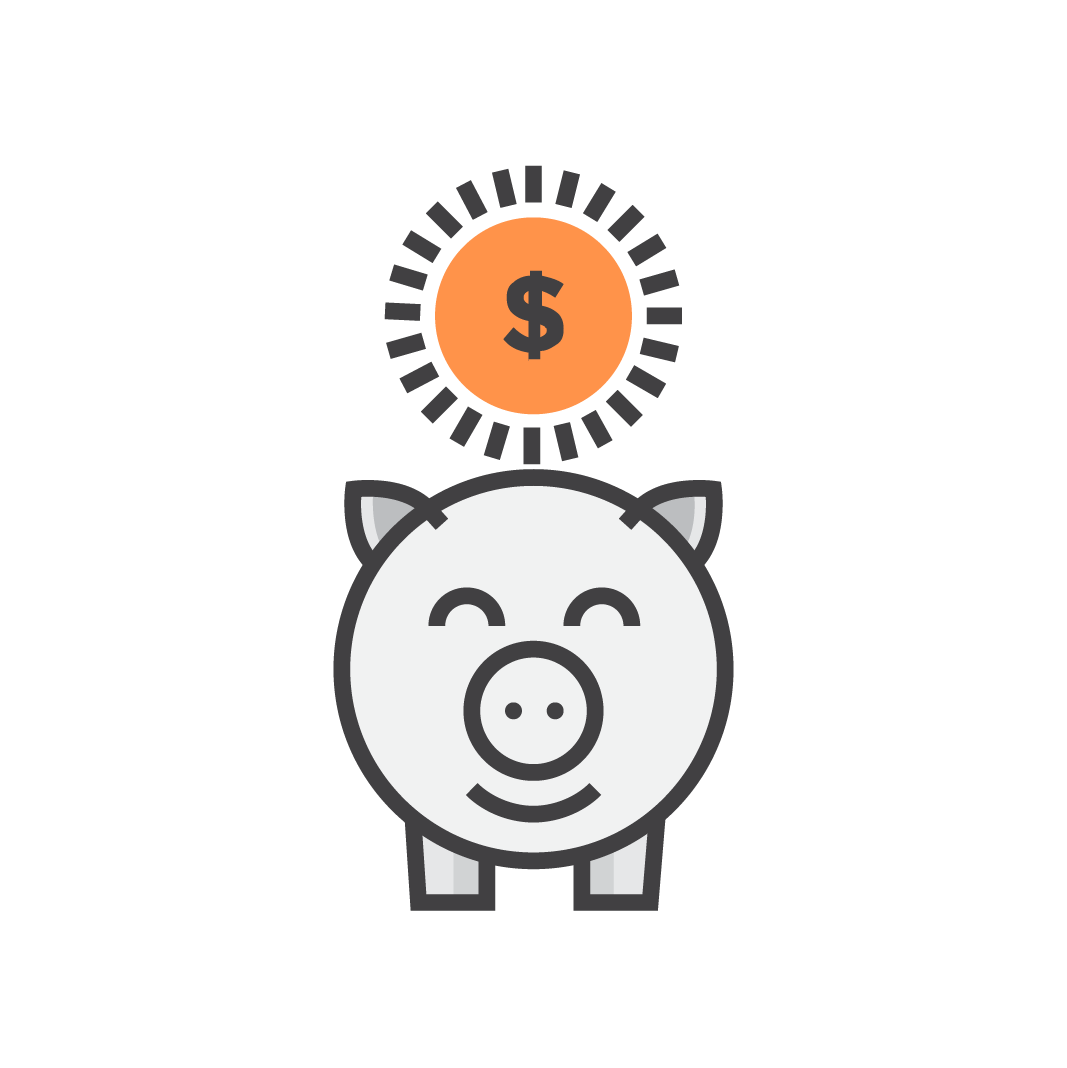 High
returns
Attractive discounted license prices present your organization with substantial potential to increase its revenue and grow its business.
GET STARTED
Become an Ultimus Partner
If you're interested in becoming an Ultimus Partner or need more information, please fill out the form and we will contact you.