ULTIMUS SERVICES
Product Consulting & Customer Support
Maximize the Value of Your Business Process Management Solution
Ultimus Customer Support has the technical knowledge and practical experience you need to get the most out of your Process Improvement investment. Our staff of Product and Technical specialists provide customers with the support they require via various communication channels such as email, telephone, and the Ultimus Online Customer Support Portal. Our support team will help to identify and fix software issues, offer high-level solutions for workflow automation, and document Product Enhancement Requests (PER) to be considered for future product releases.
Annual Maintenance Program (AMP)
By offering customers the ability to select the level of service that corresponds with their specific requirements, Ultimus is able to deliver the best quality service for your company's process management needs. Product maintenance and support for the Ultimus BPM Suite are included with the Annual Maintenance Program (AMP) and covers service packs, cumulative patches, point releases and all major releases of all Ultimus BPM Software products.
Enhanced Support Options
To further complement the world-class service you already experience from Ultimus, we offer the following Customer Service Options. These services may be selected individually or packaged to provide a truly tailored service experience specific to your business needs today and in the future.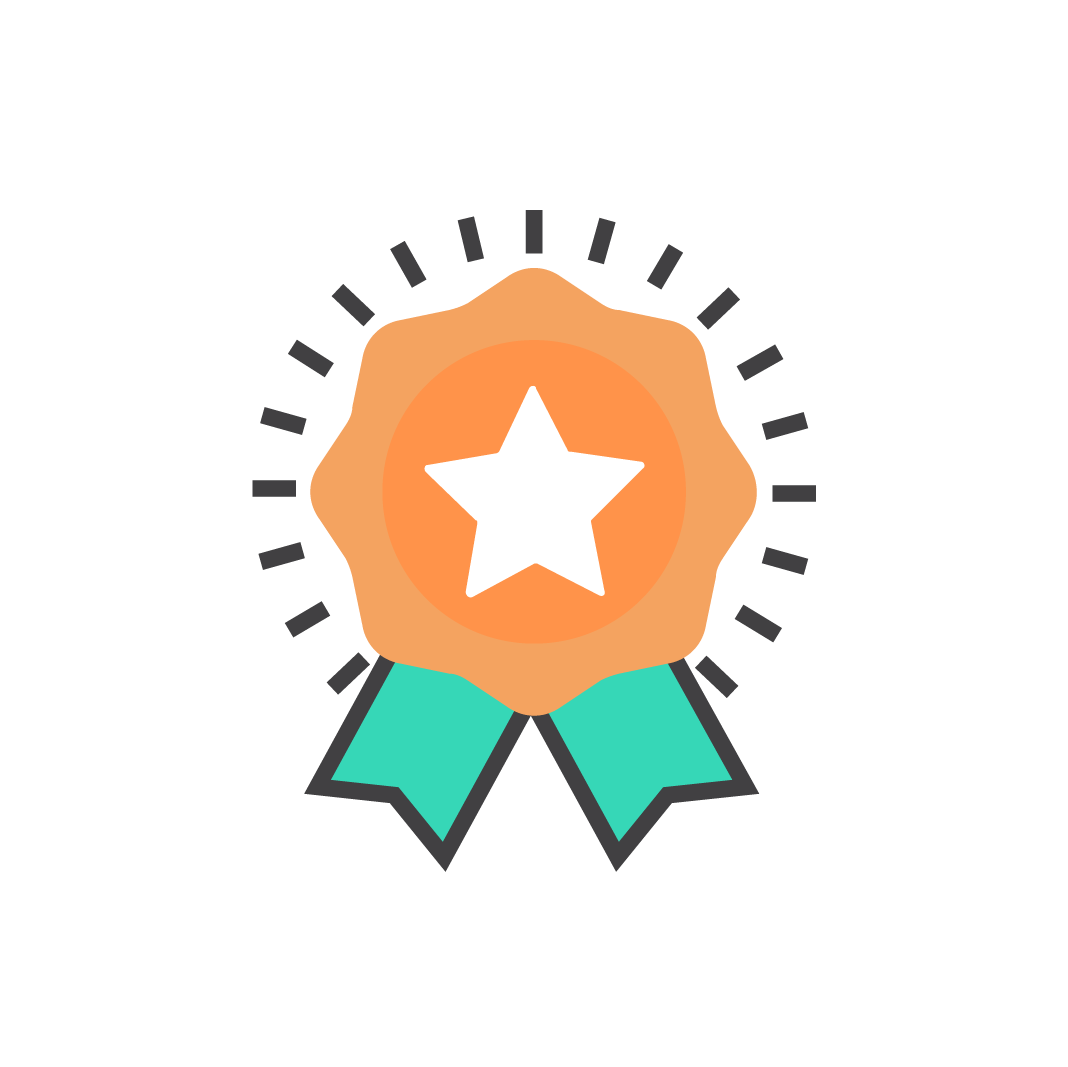 Premier
Support
Improve incident resolution time and your overall support experience through individualized attention from a skilled Technical Account Manager (TAM). By combining familiarity with your environment, configurations and solutions with the centralized knowledge of all support issues and their history, your TAM will be able to more quickly identify root causes and be prepared to recommend the proper resolutions. Regular status updates and review of outstanding support issues are also performed via web meetings, scheduled according to your needs.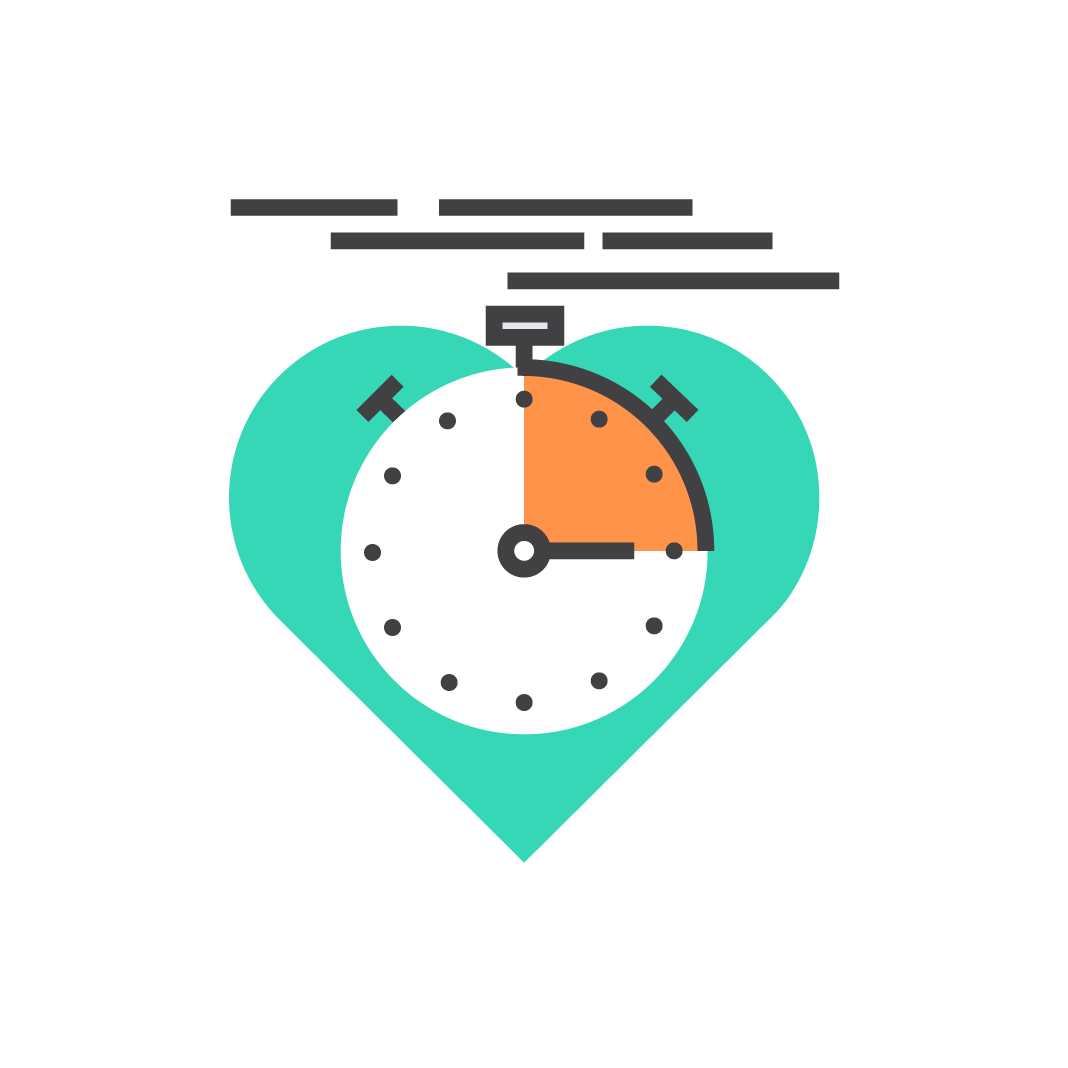 After-Hours
Support
Expand support of your mission-critical solutions or system needs beyond the standard 9am-5pm/Mon-Fri business hours. After Hours Coverage can be provided for the entire Annual Maintenance Period to include full 24/7/365 availability, or on a per-diem basis for specific events such as upgrades and migrations.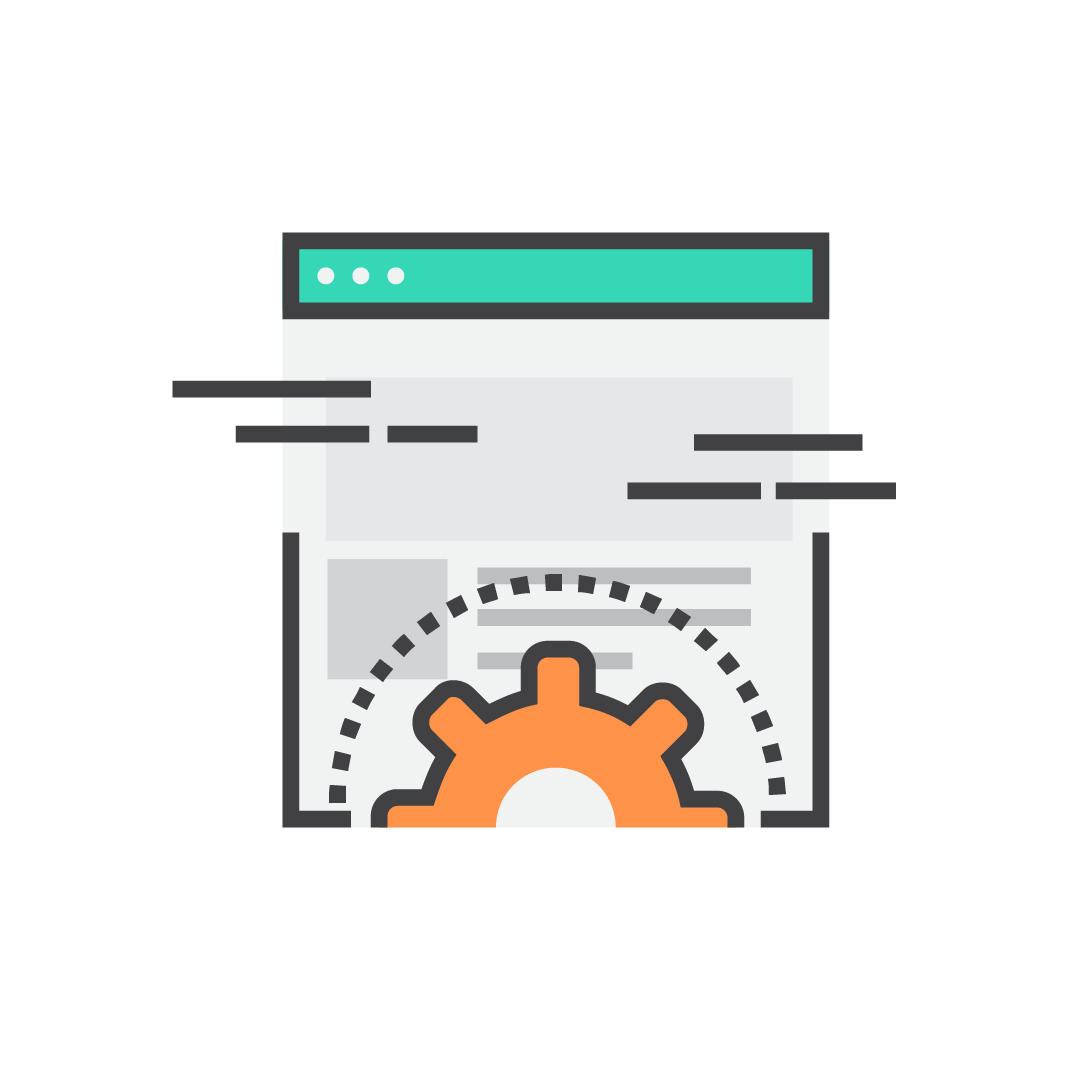 Process Design Support
Leverage the design and best practices knowledge of seasoned Ultimus personnel to help you make runtime design-change decisions by establishing a bank of Design Services hours that can be used on-demand.
Wellness Checks
Optimize your system usability and processing capability as well as identify potential issues that may impact production up-time by having routine Wellness Checks performed. We recommend annual wellness checks.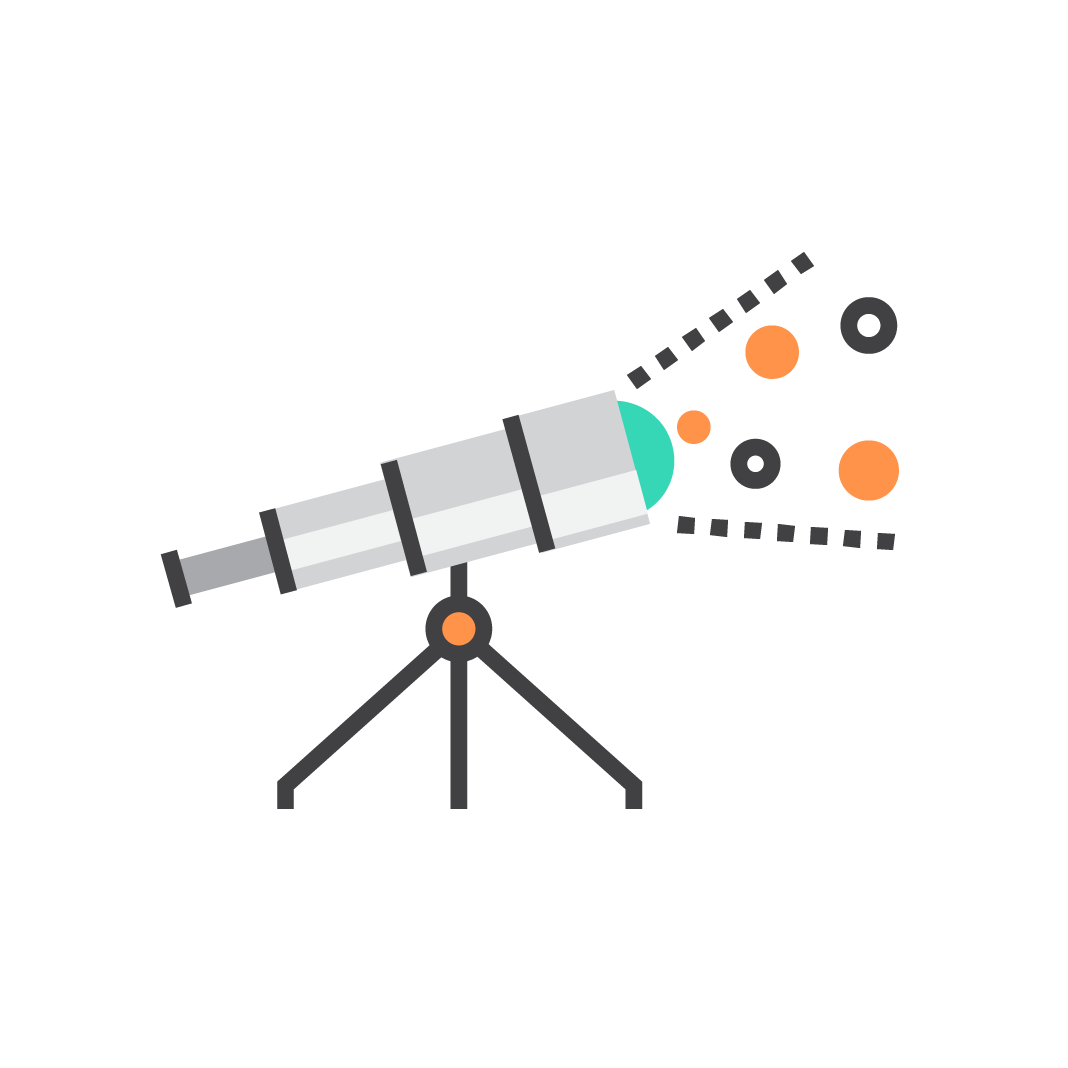 Migration Discovery
Reduce the investment necessary to plan your migration to a newer version. Our skilled Migration Specialists will analyze your processes and environment to provide an evaluation as well as an estimate for Ultimus to perform the migration for you. You can then make an informed decision on the best course of action for your migration.
"Ultimus has always gone the extra mile to provide whatever support we've needed. Their response time, their response to our business needs, have been fantastic."
LOGIN
Customer Support Portal
Using their secure login information, Ultimus customers can:
Have convenient, 24/7 online access to all support services
Search the Knowledge Base Community for up-to-date support guides and troubleshooting tips
Download product software, updates and supporting documentation
Submit new cases or update existing cases
Experience real-time visibility and tracking of a case
Access integration kits and latest product strategies
Participate in discussion forums with other Ultimus users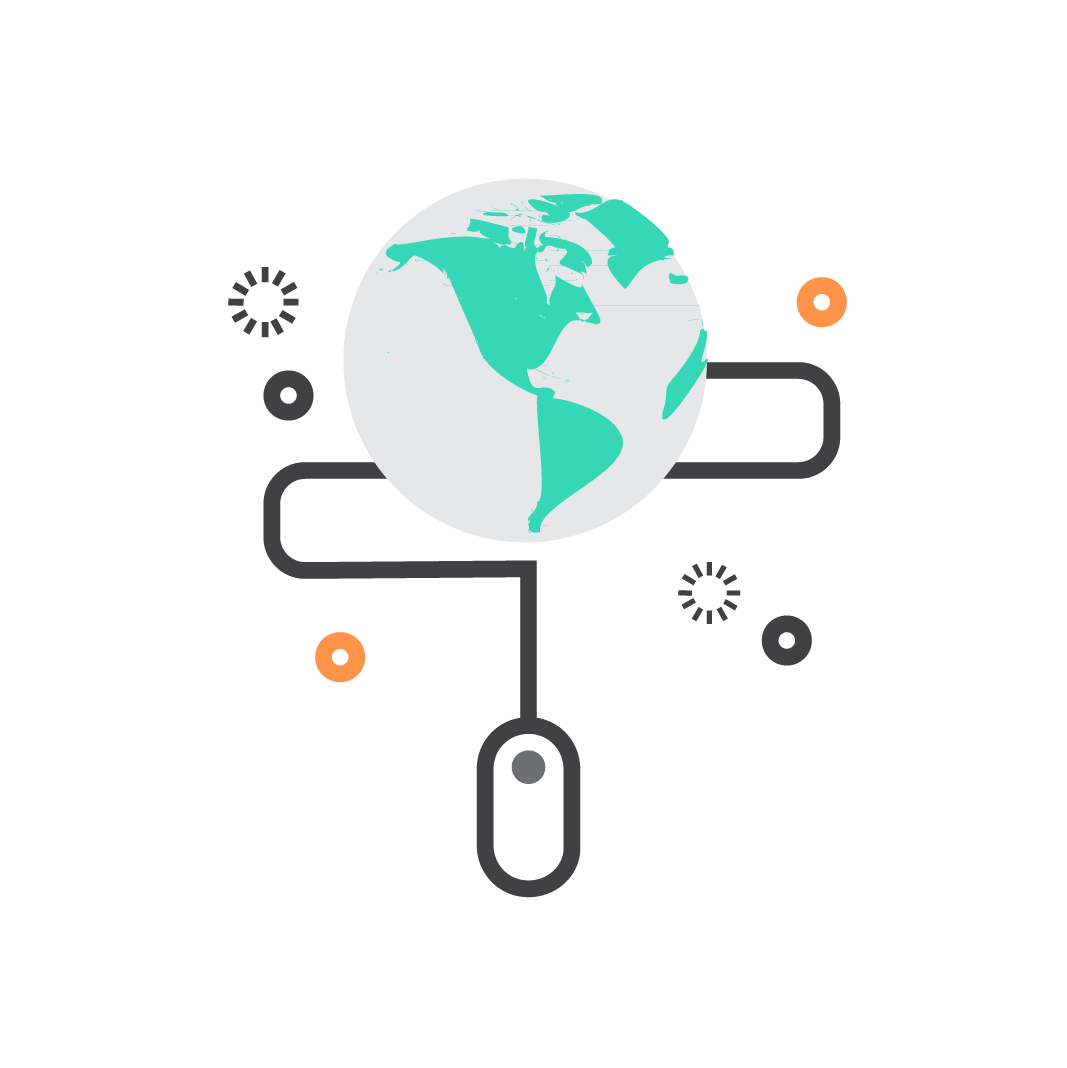 GET STARTED
Ultimus Enterprise Solution Services
At each stage of the solutions lifecycle, we recommend that customers utilize our Enterprise Solution Services at one of four levels of engagement: (1) Training, (2) Resource Augmentation, (3) Advisory/Coaching/Verification, and (4) Outsourcing.
Examples of Ultimus Enterprise Solution Services include:
Upgrade and migration support
Process documentation
Automation strategy and implementation roadmap
Business case and ROI development
Process development and deployment
Outsourced process administration
Process design review and optimization
Process performance Heath Checks
Process test and verification
Our Enterprise Solutions staff is available to explain these offerings and to determine which service(s) would best suit your process initiative needs. Fill out the form to get started.