Ultimus Flobots, a term for "Workflow Robots", are rapid integration agents that automate human activities; eliminate repetitive, error-prone tasks; simplify integrations; improve efficiency; and reduce costs.
Ultimus Flobots use simple point-and-click "training" to create automated steps that integrate business process and external applications – without the need to write code or separately license RPA "bots".
Flobots™, first introduced by Ultimus in 2001, have been regularly enhanced to readily interoperate with a wide variety of applications in order to:
Automate the production of reports, documents, letters, and faxes;
Launch and integrate with Machine Learning document extraction services;
Automatically insert or extract data from spreadsheets and documents;
Automatically call managed code to perform calculations, invoke executables, objects, DLL's, or interface with legacy systems;
Create automated steps that invoke 3rd party applications such as RPA tools;
Automatically launch tasks, populate forms, and attach documents based on incoming emails, SMS messages, social media posts, or actions in ERP and CRM systems;
Extract data from web pages for use in business processes; and
Automatically generate emails, SMS messages, or other notifications.
Process with automated database, Web, .Net, and email Flobot steps: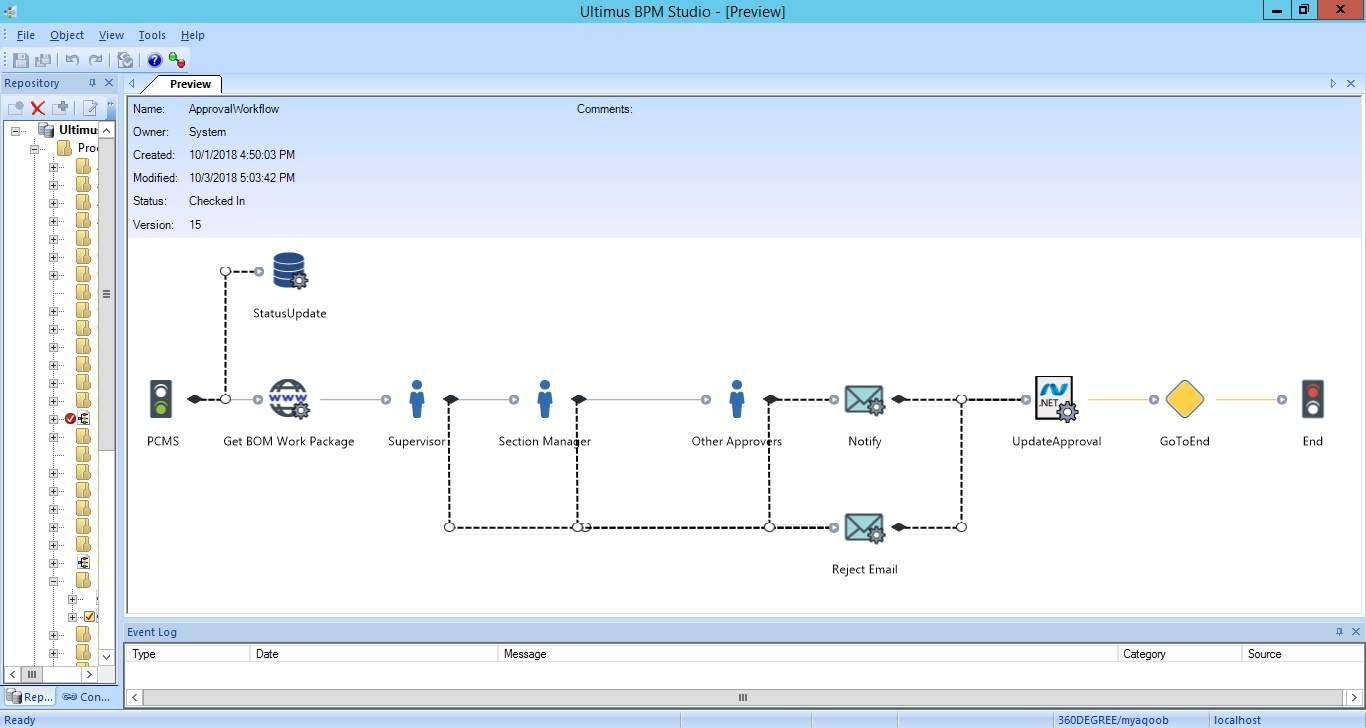 Training a Flobot to retrieve exchange rate data from Yahoo Finance: