A business process is an activity that will accomplish a specific business goal. Business Process Management (BPM) is a systematic approach to improving those processes.

Evolving your manual business processes into live automated process solutions requires a good plan and a quality BPM technology.

In this Ultimus webinar, we will show you how a manual process workflow can be transformed into an automated and fully optimized, running business process in just 45 minutes. By using the Ultimus Adaptive BPM Suite, paired with process automation best practices, a successful solution can be implemented in a very short amount of time.

Our experts will demonstrate:

How to automate a business process to solve everyday challenges
Business Process Optimization capabilities in the BPM Suite
Monitoring and Reporting functionalities
Ways to improve ongoing process functionality throughout the life of the process
Please fill out the form on the right, and a link to the recording will be automatically emailed to you.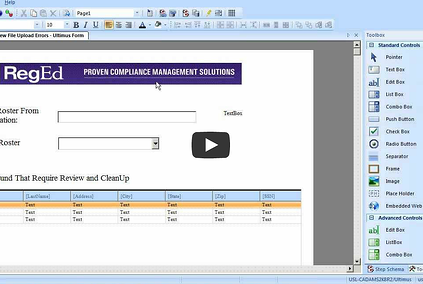 *Please note that the Ultimus BPM Suite has been upgraded several versions since the recording of this webinar. If you would like to see a demo of our current version, please contact us.