Analysts and executives agree, the importance of a process-driven architecture is critical to a successful BPM deployment.
Ultimus accelerates deployment using Functional Blueprints and Process Prototypes, as well as best practices captured from thousands of process implementations that help drive organizational improvement and efficiency.
Ultimus Functional Blueprints
With Functional Blueprints, Ultimus has helped organizations deploy process architectures intelligently and align them to their business goals. These blueprints are designed and available across our entire solutions portfolio for industry, functional, and technical solutions.
Functional Blueprints provide the "big picture" view of departmental process architecture that comprise the process structure to core sub-processes through several layers. Process interaction, inter-relationships, and opportunities are clearly viewed to effectively design and plan process automation in alignment with the business goals.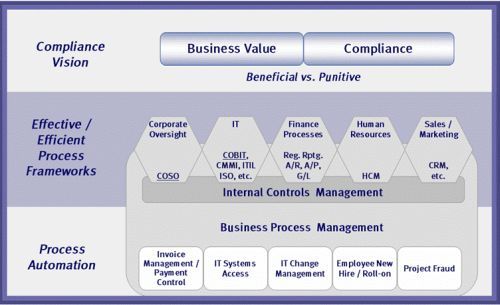 Jump Start Process Design with Ultimus Process Prototypes
Ultimus has hundreds of Process Prototypes - automated process best practice examples - that help "jump start" a customers design and automation. Finished templates would need to be broken down and "recompiled" to meet specific requirements. Our prototypes are workable starting points, built in our software, that accelerate a customer's deployment effort.