SOLUTIONS BY FUNCTION
Customer Relationship Management
Your Largest Asset Needs Your Best Performance
Customer Relationship Management (CRM) systems create the greatest opportunity to drive competitive advantage and customer loyalty. Whether it is automating a call center, responding faster to credit card and loan applications, or handling complaints and refunds in a timelier manner, few initiatives can build stronger customer loyalty than improving ones that directly impact your customers.
CRM… More than just a technology
CRM is not just a technology but rather a comprehensive approach to an organization's philosophy of dealing with its customers.
This includes:
Systems and information management
Workflow processes
Marketing
Policies and procedures
Customer service
Employee training
It is important that any CRM implementation stretches beyond technology toward the broader organizational requirements. The objectives of a CRM strategy must consider a company's specific situation and its customers' needs. Such situations and customer needs can be systematically met through Business Process Management initiatives.
Ultimus BPM-based Solutions
The Ultimus Adaptive BPM Suite provides CRM solutions for every industry to improve customer service and accelerate the process of bringing new customers on board. BPM connects silos of information in the organization and brings it together to support processes that provide a complete customer view. In this way, tedious, manual processes that typically take days or weeks to be routed for approval can be completed in minutes or hours.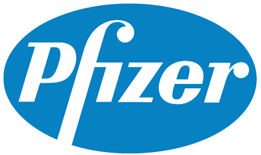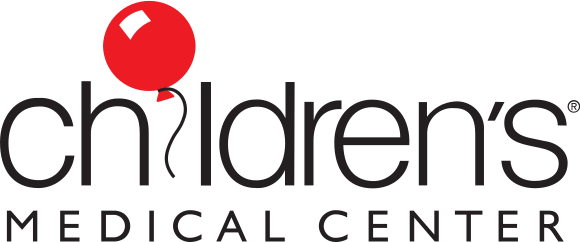 "With Ultimus in place, our processes are guaranteed to perform as efficiently as possible. This results in a better organized and more profitable business for us and better service for our customers. Our company prides itself in maintaining the highest standards for its operations and customer service. We are very pleased that the company is realizing the benefits of having Ultimus in place and how BPM is able to take our standards of excellence to the next level."
GET STARTED
Talk to an Automation Expert
Our business process automation experts can answer your business and technical automation questions.