In Lima Peru, Ultimus partner BCTS for more than 15 years shared a pleasant breakfast with users and prospects where Ing. Claudio Medina offered the inaugural address and the Director of Professional Services for Ultimus Latinoamerica, Edmundo Manrique and the Vice President of Development of Business Victor Santini, presented Ultimus Adaptive BPM Suite and Ultimus CPS, with the aim of empowering a new generation of users.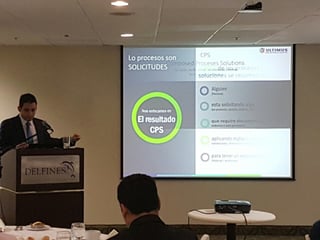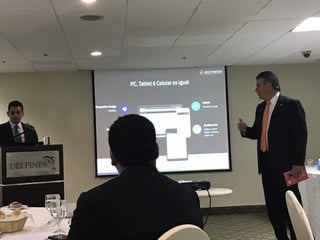 About Ultimus
Founded in 1994, Ultimus pioneered Business Process Management (BPM). As a leading global provider of BPM-based technology solutions and services, Ultimus designs, automates and optimizes business processes in order to solve critical and everyday business challenges. With a dedicated focus on business process improvement, Ultimus helps companies grow their business, increase profits and control risk. Ultimus increases operational efficiency and accelerates performance, so companies can dedicate more time to their business and customers. Achieving significant and measurable results through the combination of technology, expertise, services, and global experience, is the core mission of Ultimus and the basis for the ongoing success of its customers.
With 14 offices throughout 11 countries and a Global Partner Network, Ultimus has been implemented throughout thousands of companies in over 80 countries, and automates business operations for some of the largest companies in the world.